I am honored to receive new products from weaving life – Yun fun, hook two storage baskets, very practical.The wire is soft and comfortable, the fluffy is good.If you also like to woven your home accessories, hook together!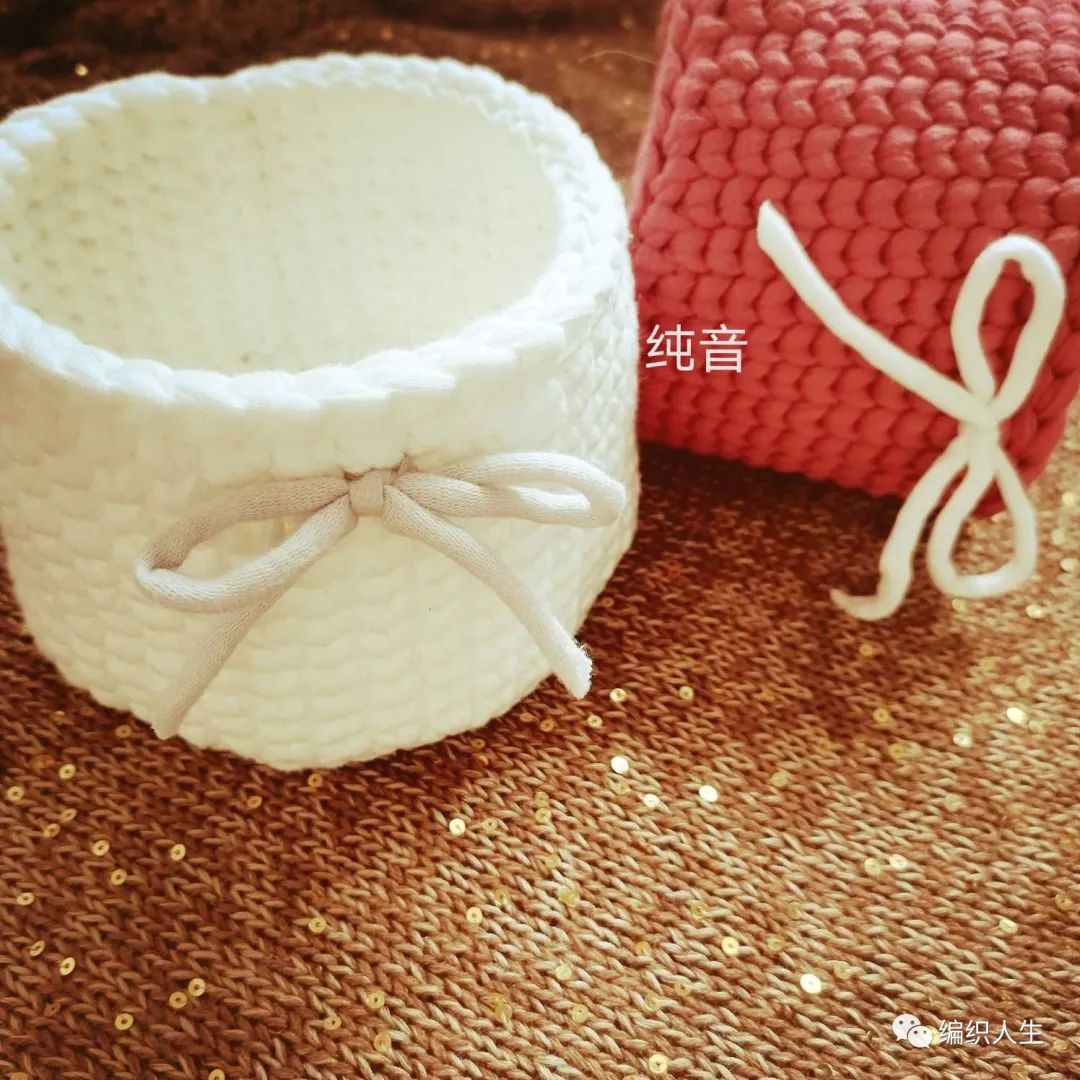 use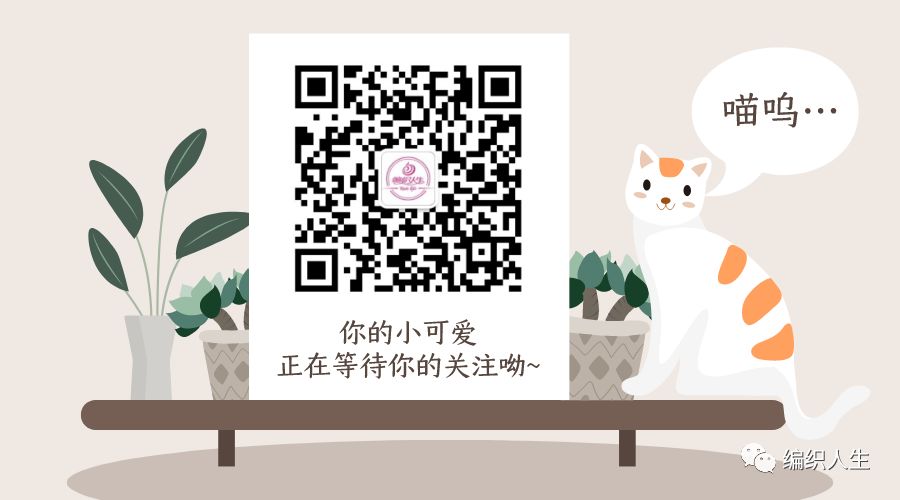 String:
Weaving life brand woolen shop cloud 200-meter color 209 deep red 2 groups
Needle: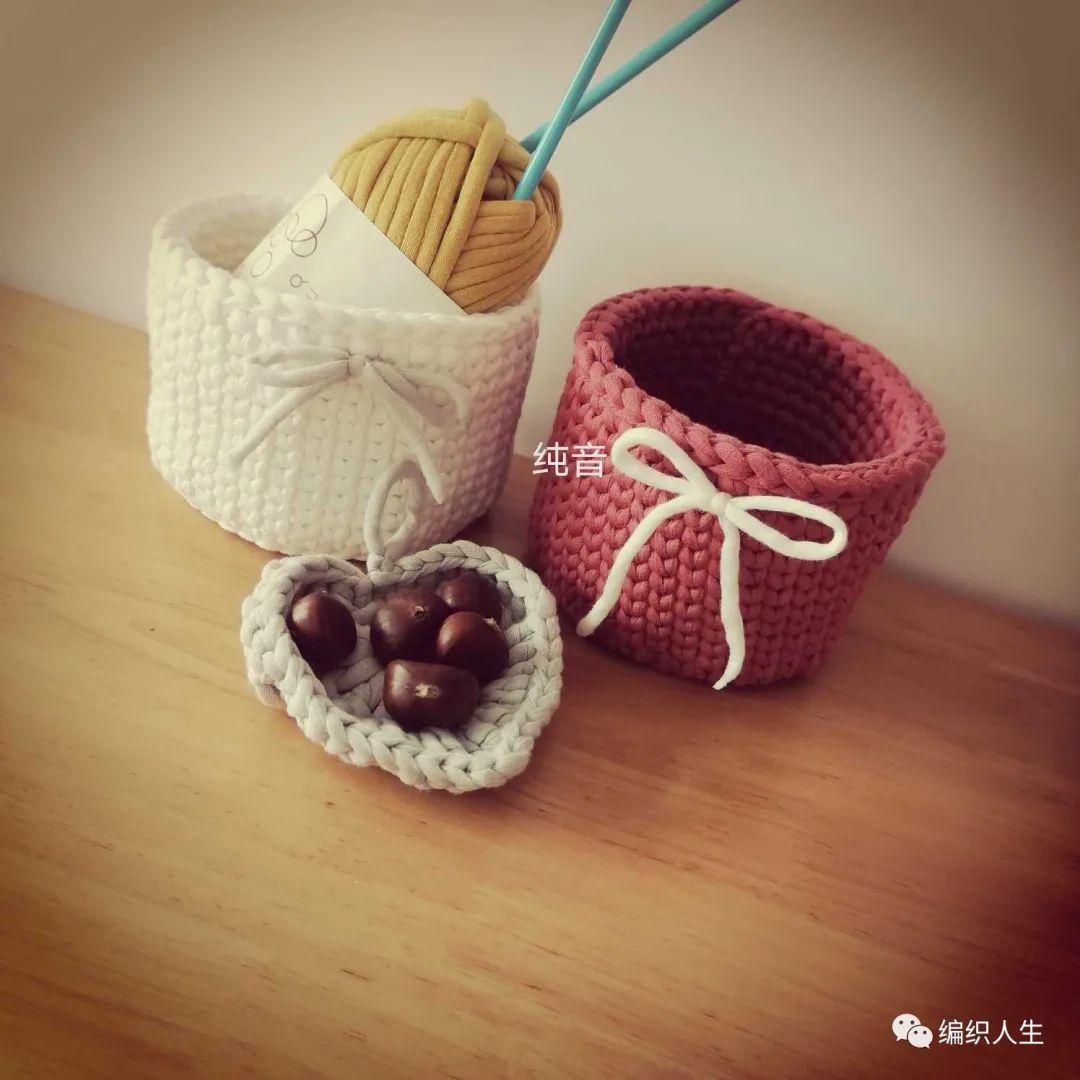 7mm crochet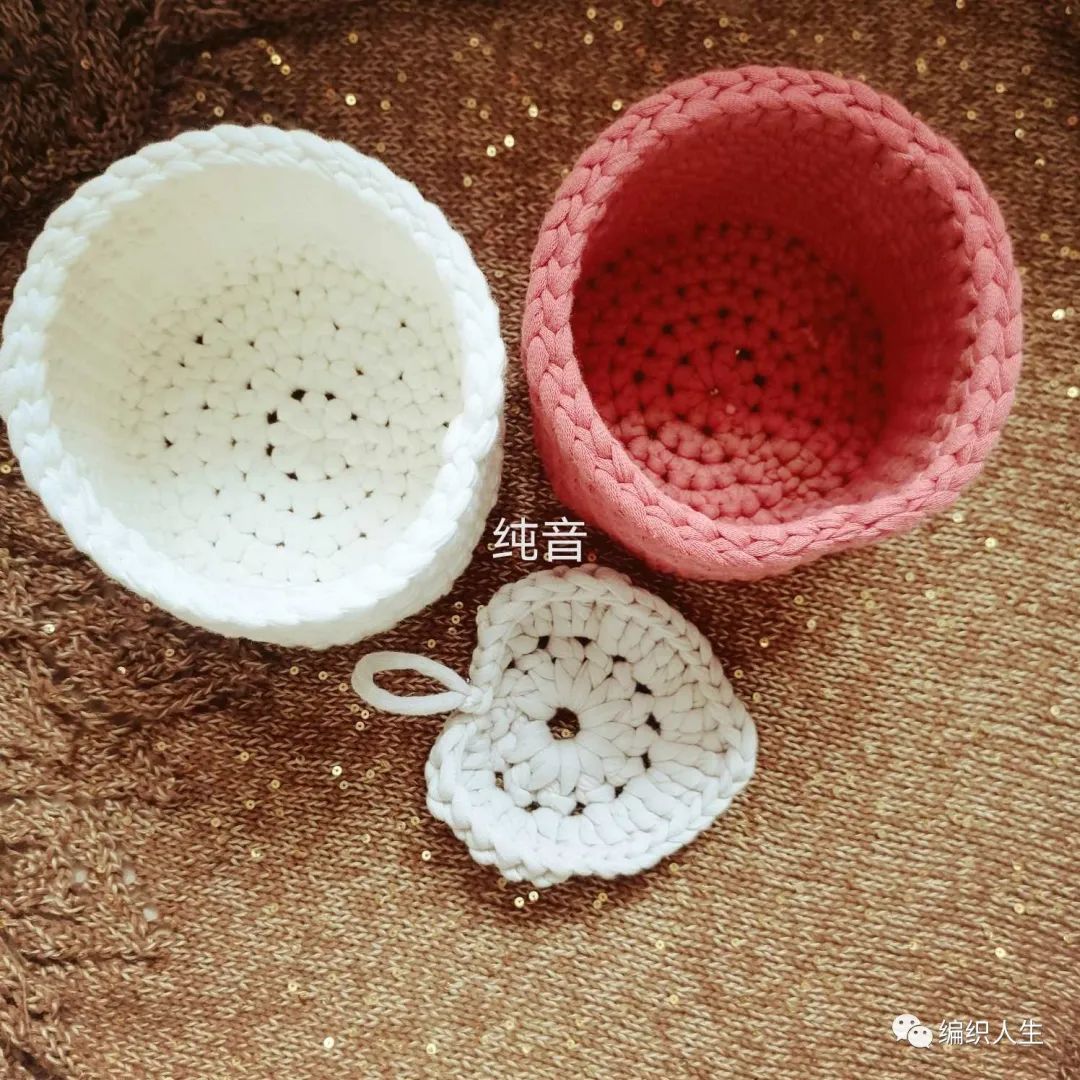 size:

High 10 cm bottom diameter 12 cm
Work show: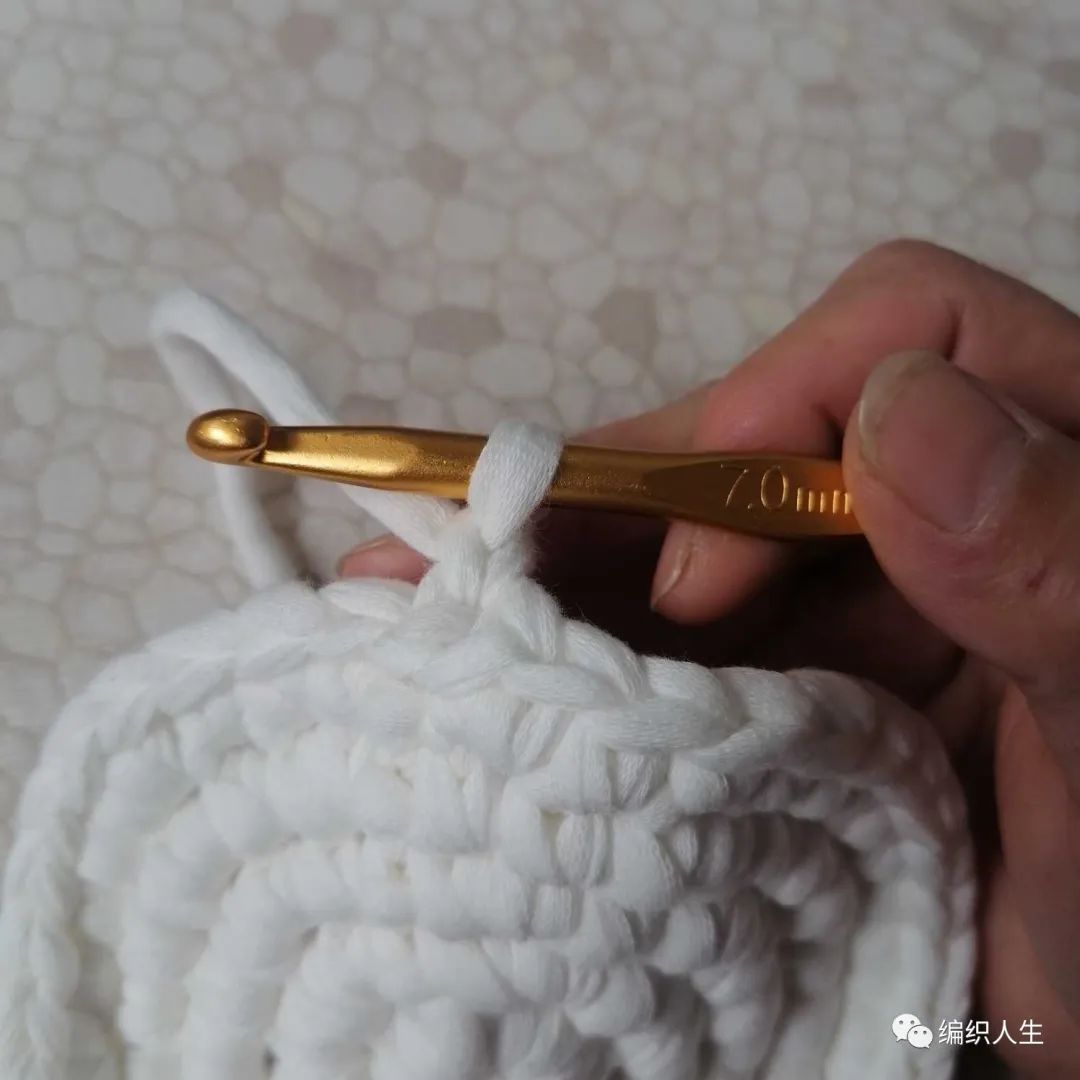 Procedure
The end of the basket ends the outer hook of the braids, the first needle, the last needle is not trained, take a few pictures
Weaving instructions: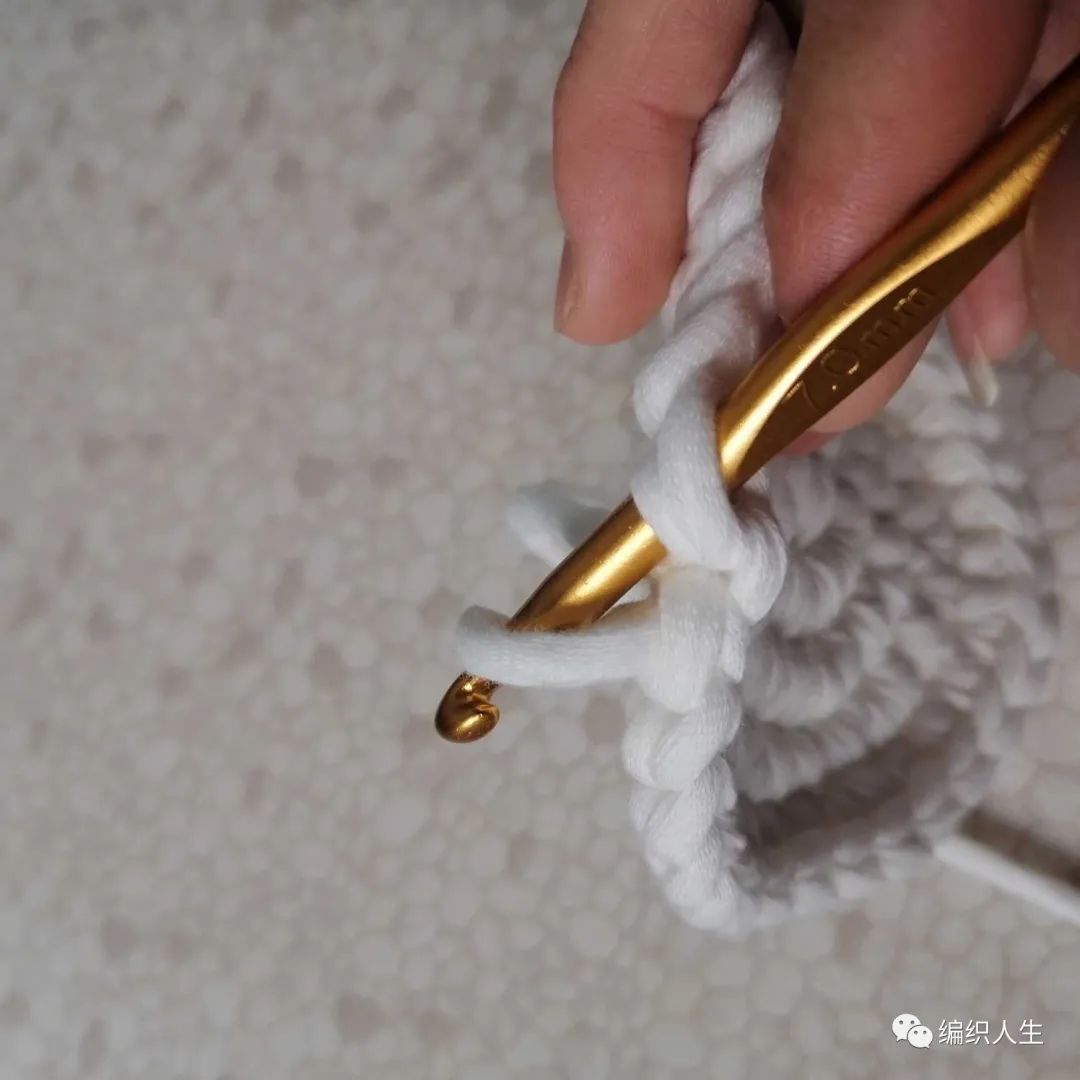 The bottom of the basket is short-needed 8-pin, according to the following regular, plus the needle, plus 40 pins.
R1: Ring 8X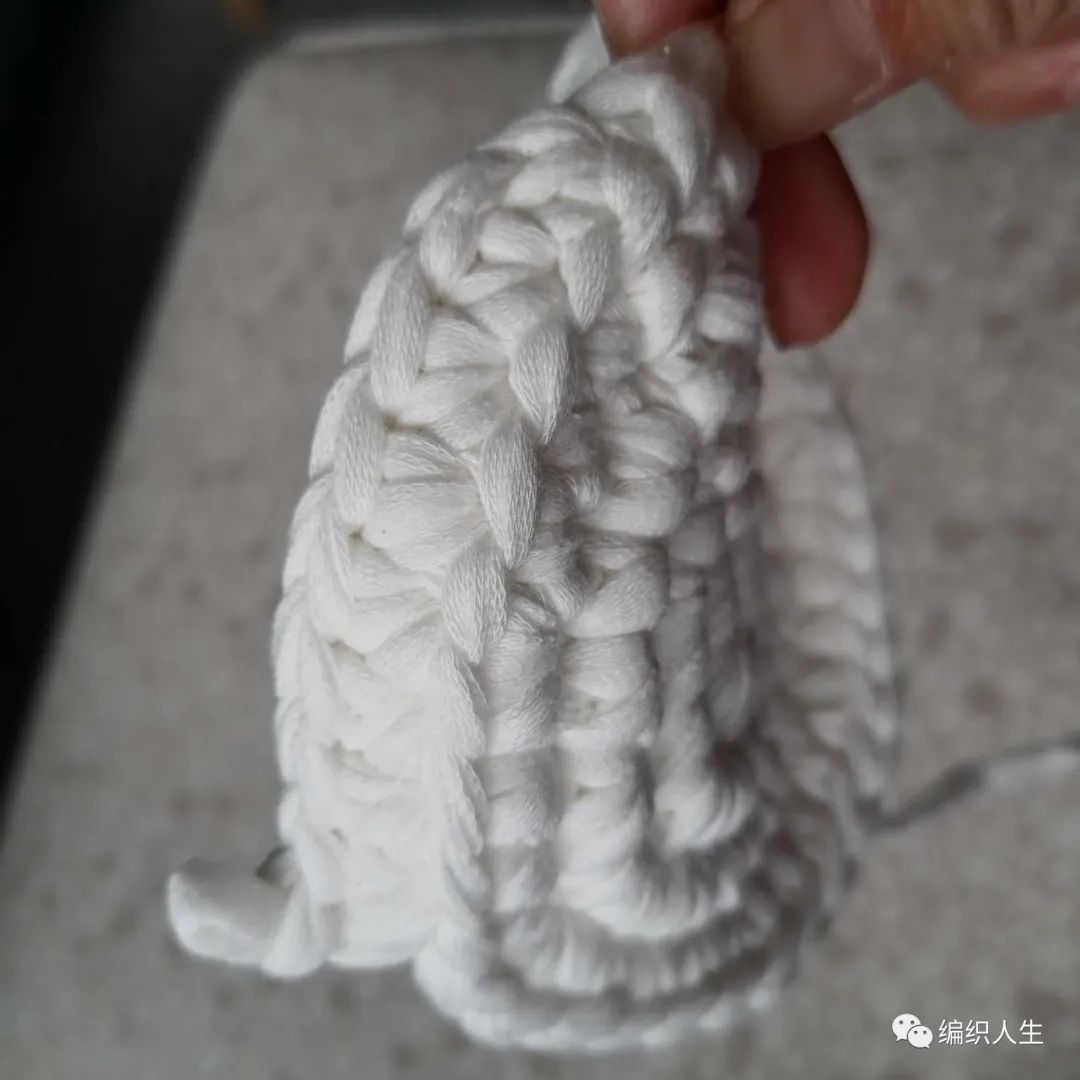 R2: 8V (16-pin)
R3: 1X.V * 8 (24) pin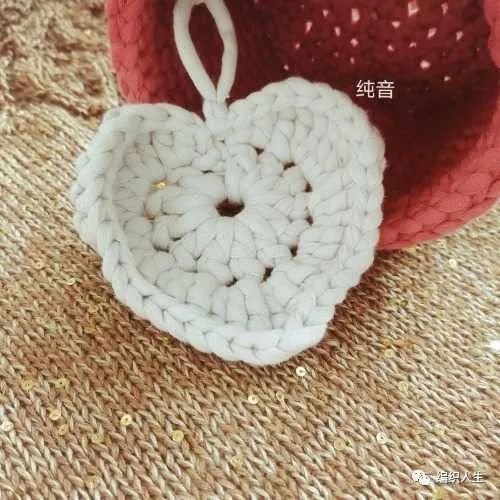 R4: V.2X * 8 (32) needle
R5: 3X.V * 8 (40) pin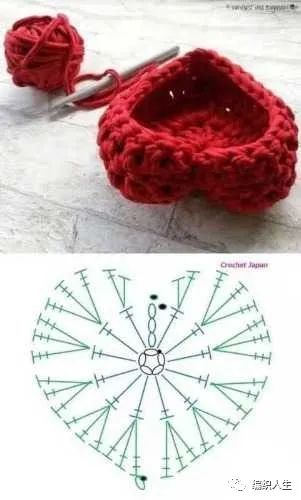 All the baskets of the basket are encrypted short-needle.Various methods are inserting the needle in each short needle.
Heart shaped storage small basket, I also attached to the illustration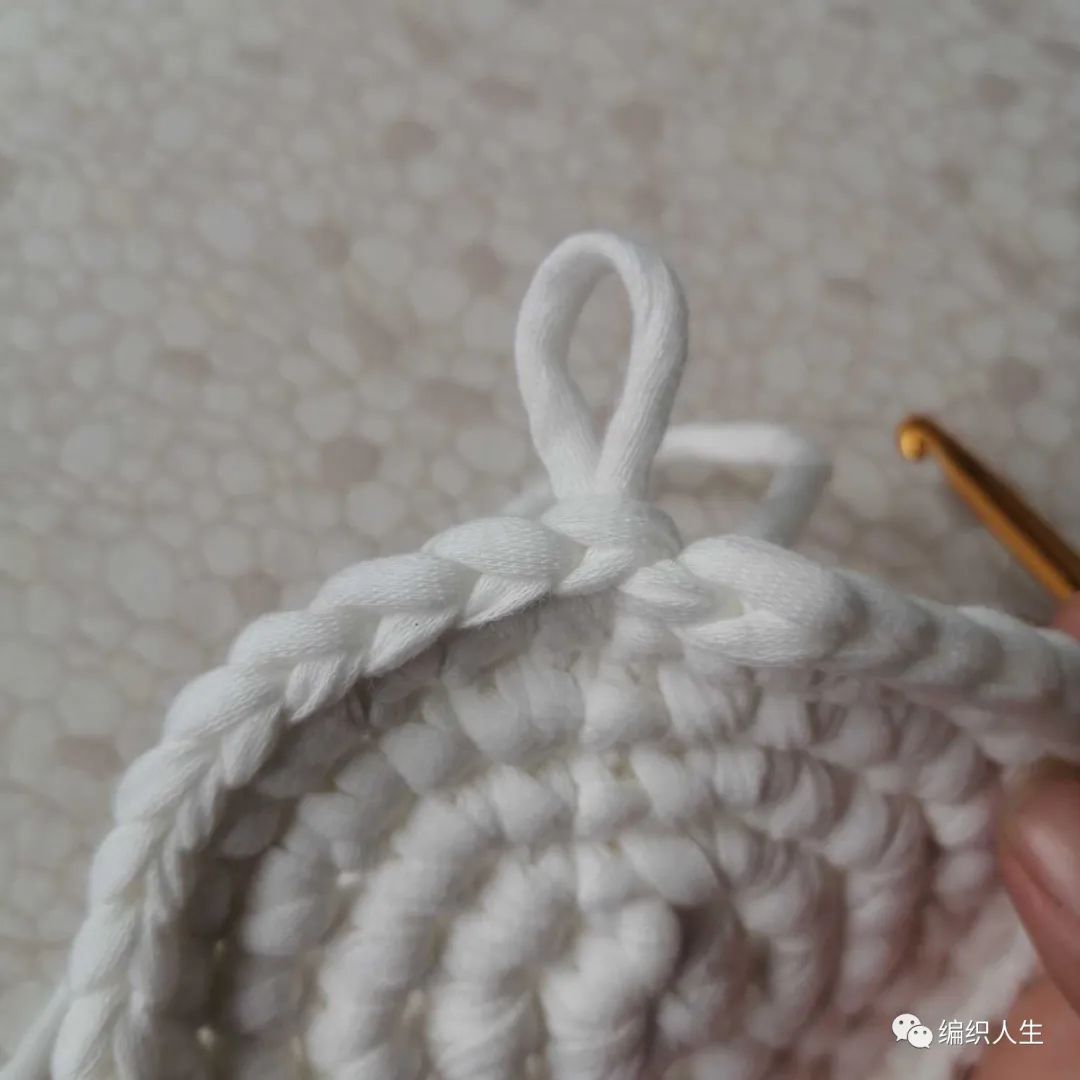 • END •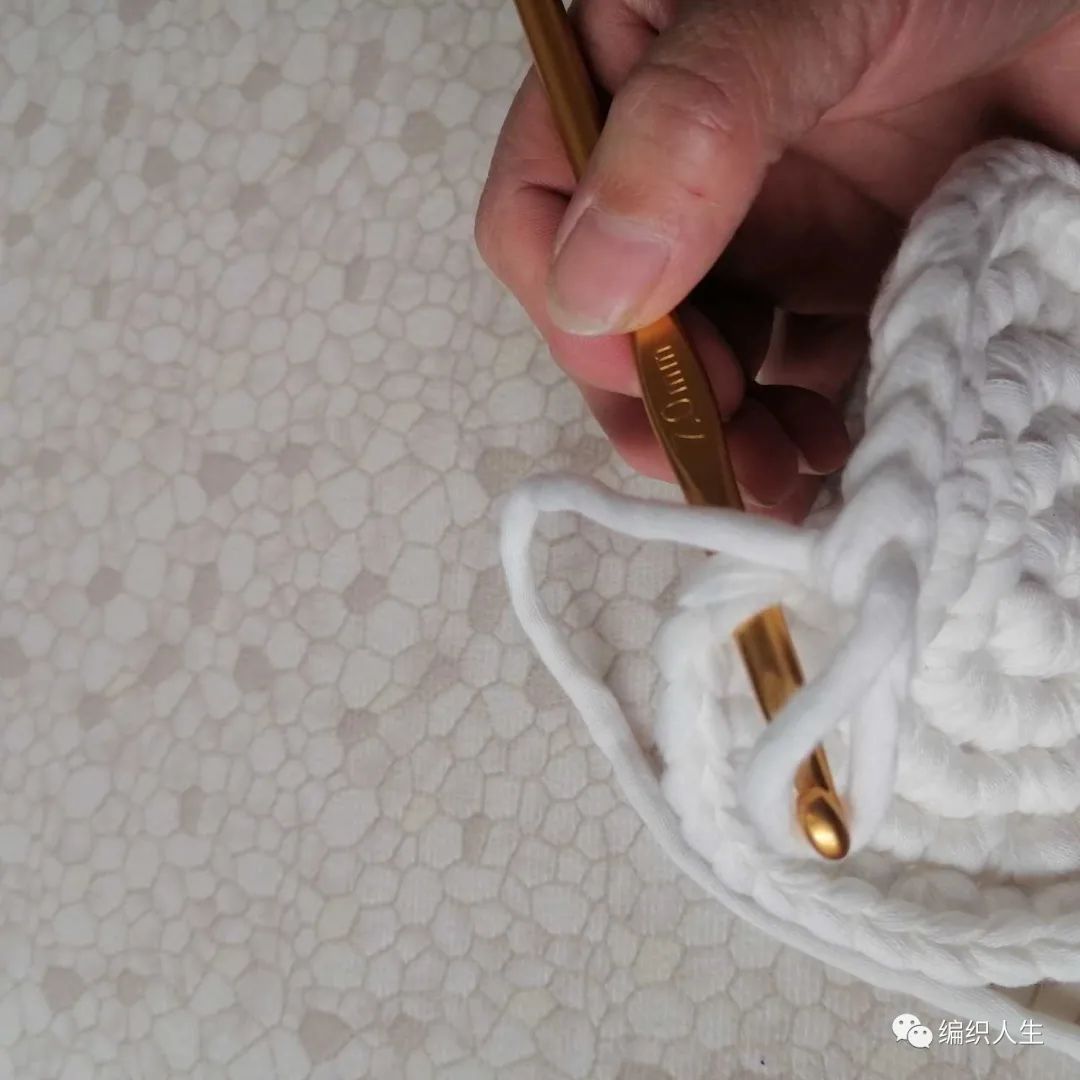 Author | pure