Hello children, what I want to tell you today is the story of Barbie's family. The little Barbie is going to the grandma's house today, so the two little guys are particularly excited. Let's take a look at them. Which preparations!
In the morning, my mother came to Qiqi and Sasa's room to get up. It turns out that my mother will take two little Barbie to the grandma's house as a guest!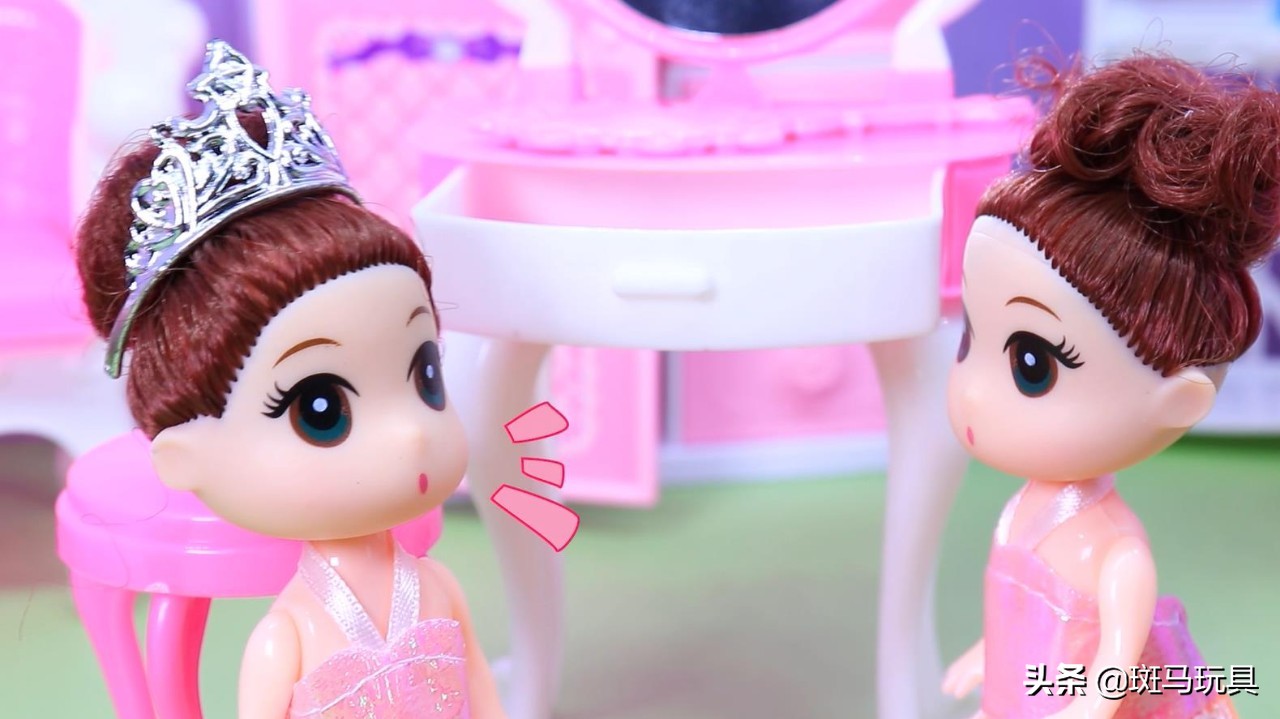 When I heard that I was going to play, the two little guys got up immediately.
They came to the dressing table and started to dress up.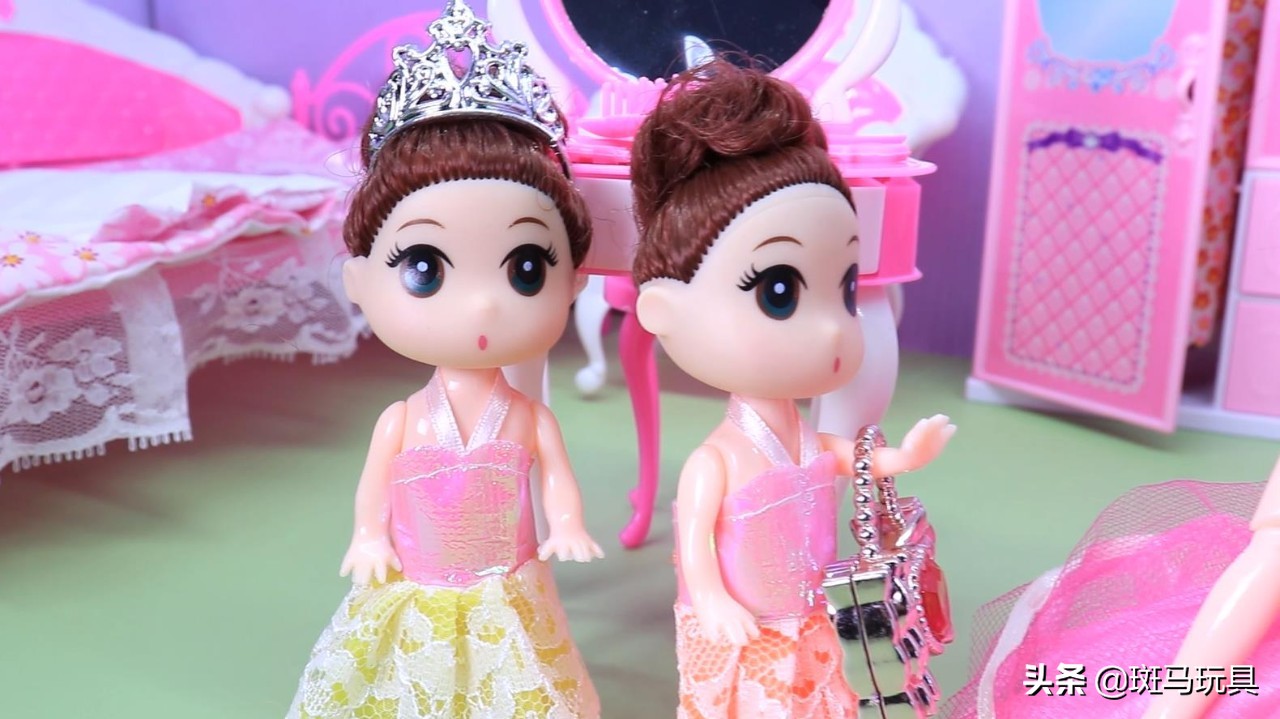 The younger sister Salsa was sitting on the chair, and Kiki asked her what hairstyle wanted to comb today.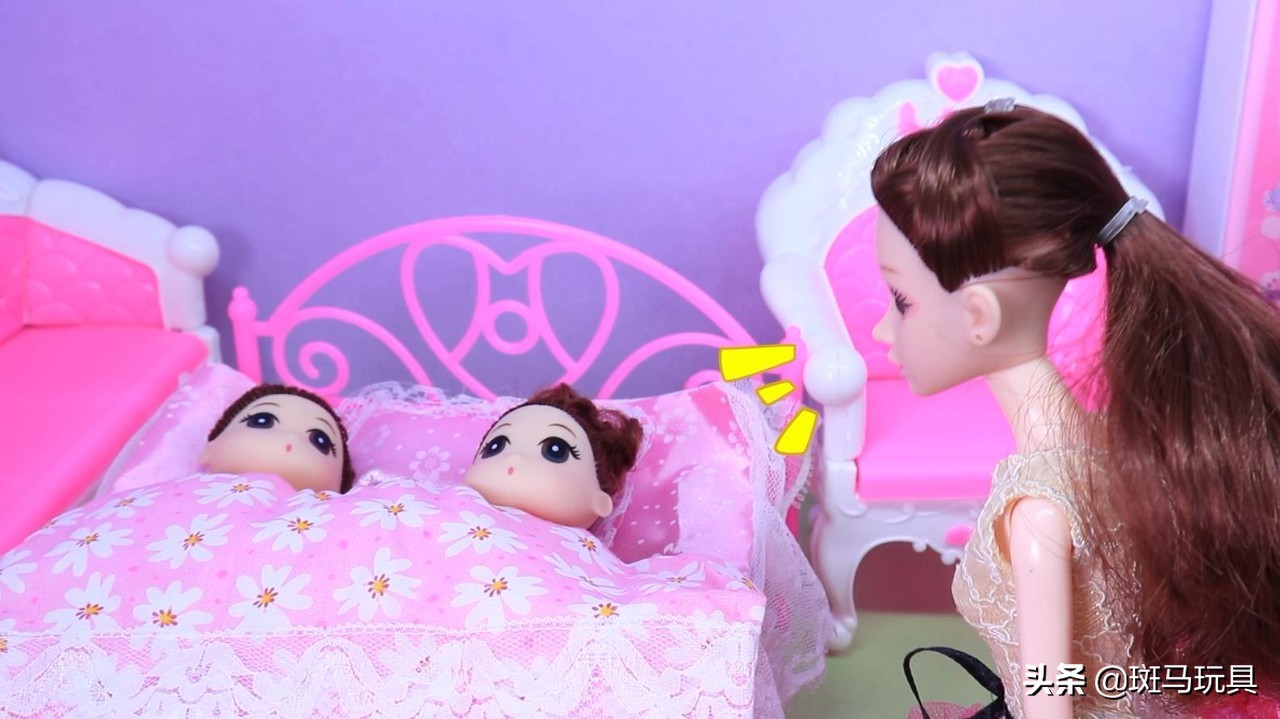 Sasha told Qiqi that she wanted to comb a ball head.
Then Kiki picked up the comb on the dressing table and helped Sasha to comb his hair.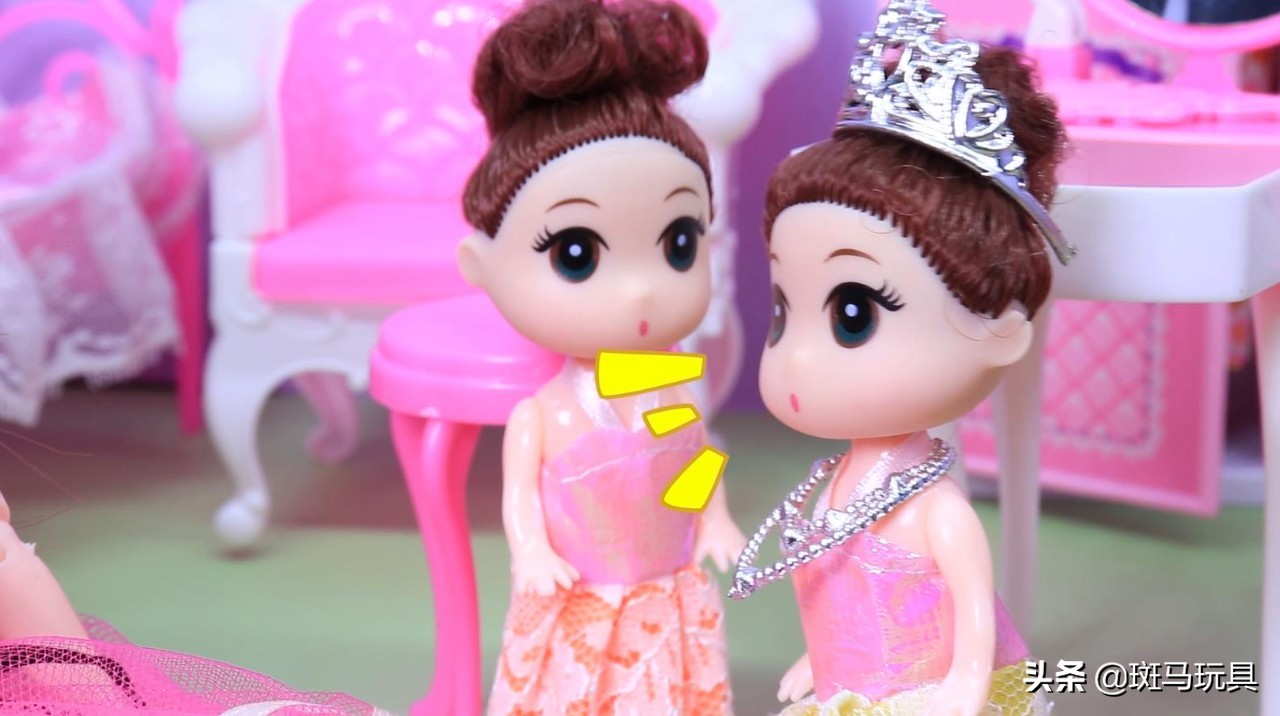 After a while, a clean ball head will be tied!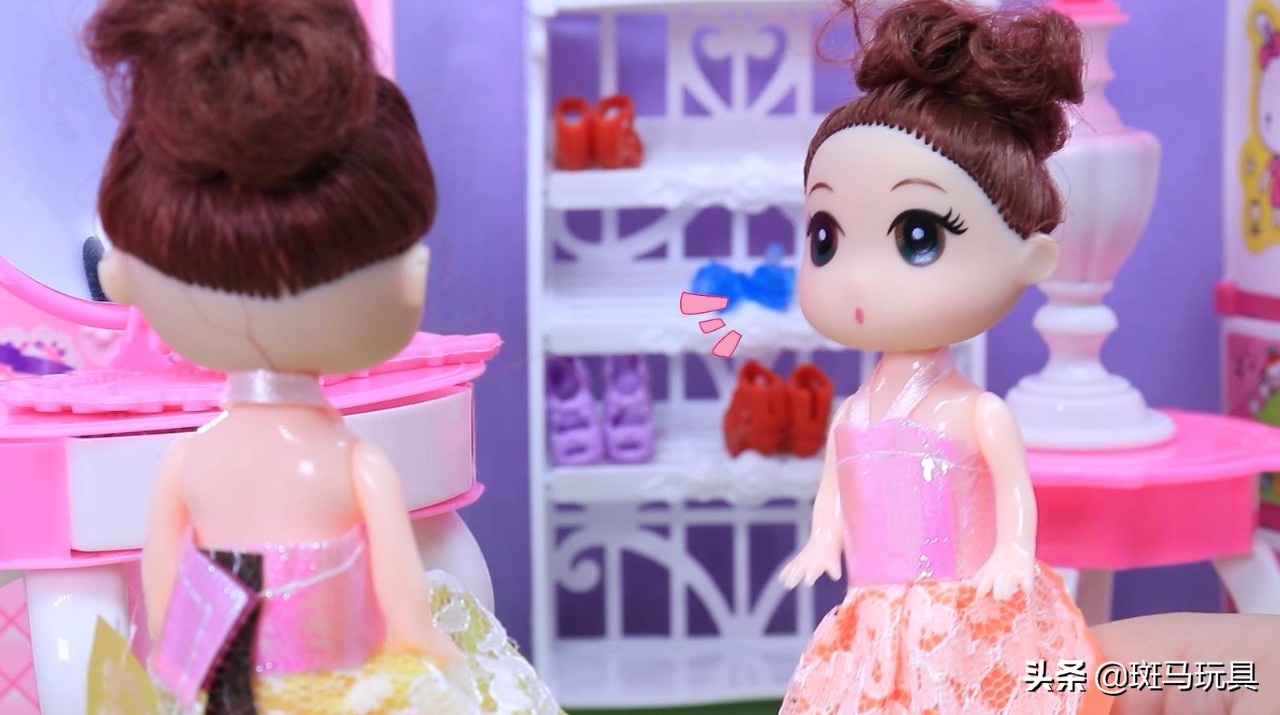 However, this is not enough. It will be more beautiful if you dress with the jewelry in the dresser drawer!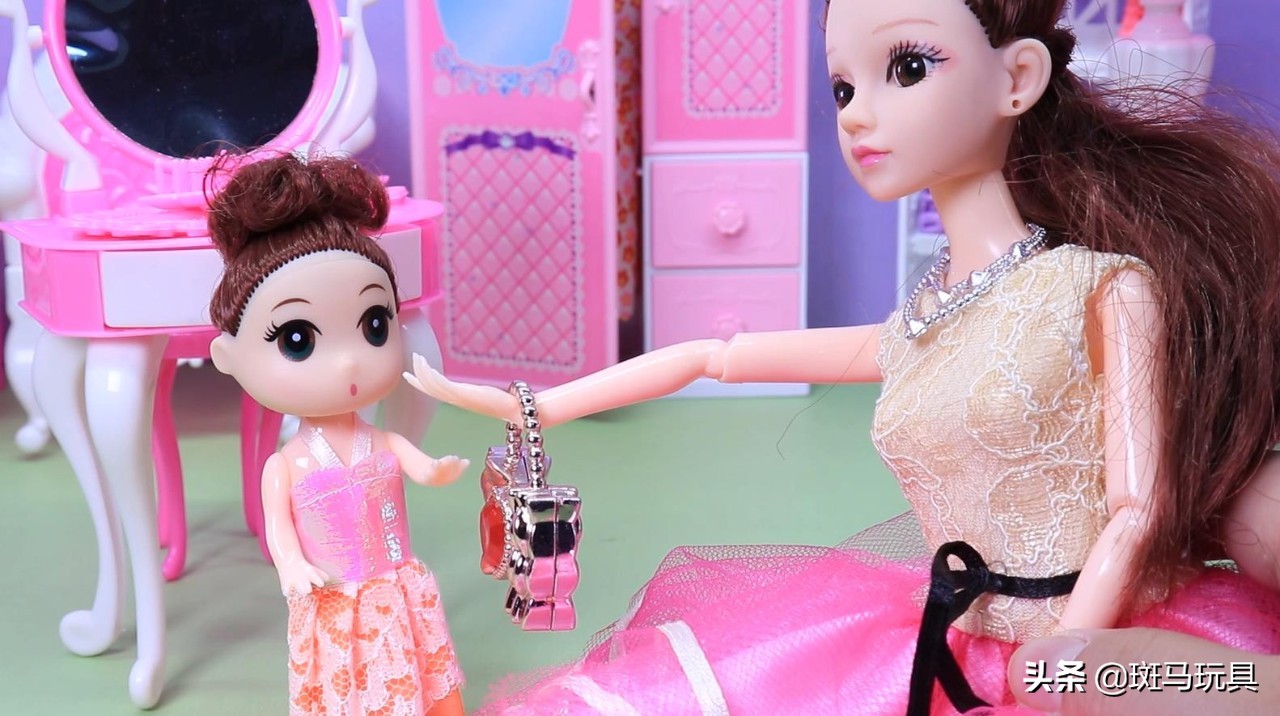 Kiki took out the crown in the drawer and wanted to wear Sasa.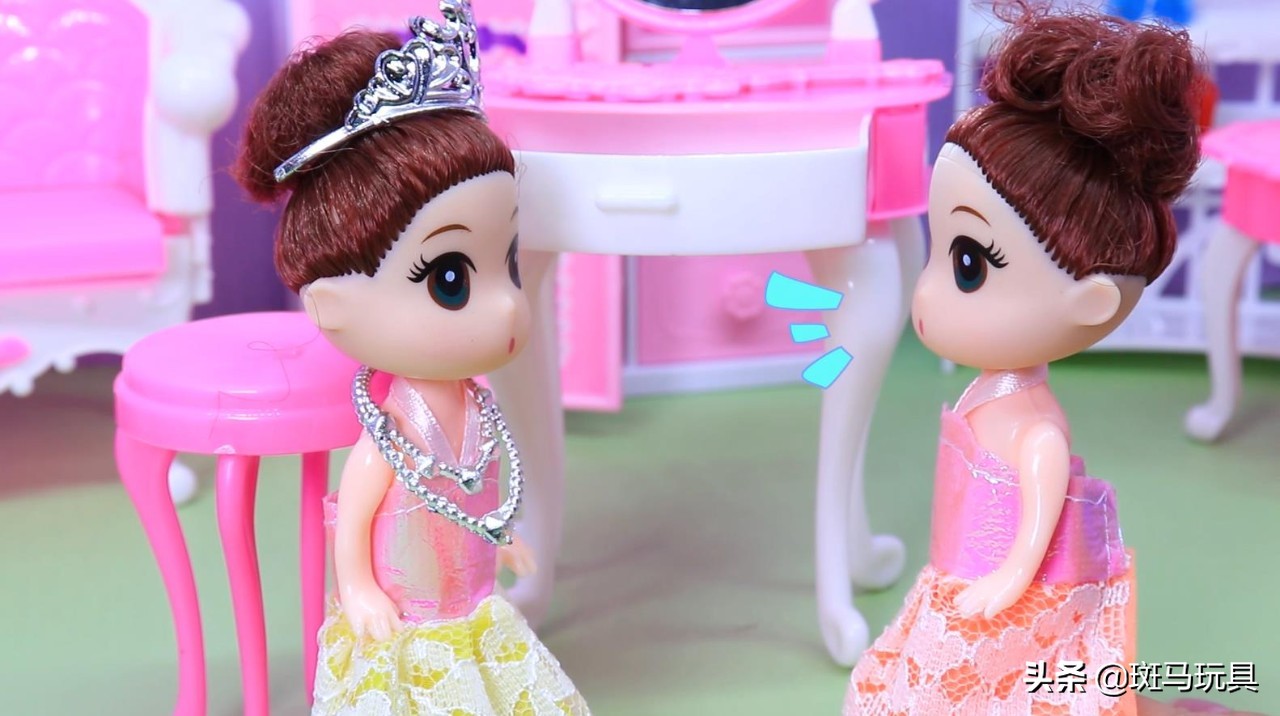 After wearing the crown, Salsa became as beautiful as the princess.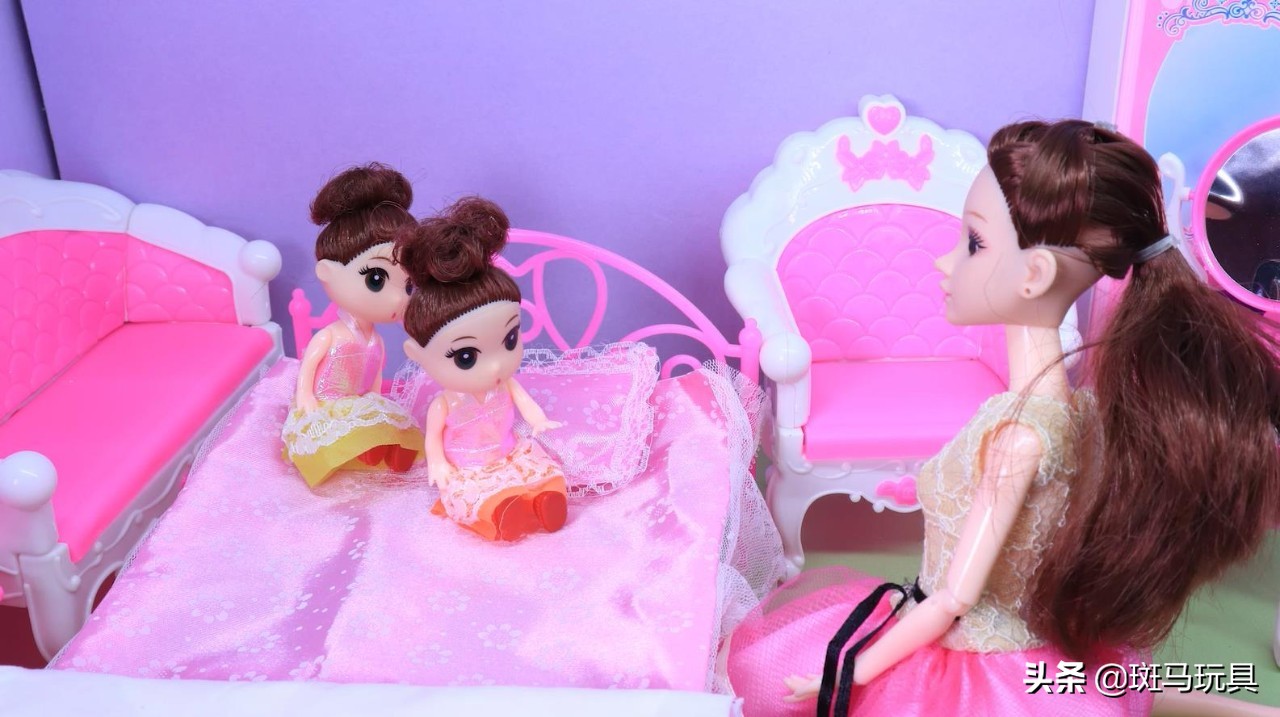 Sasha said: I still want to wear necklaces.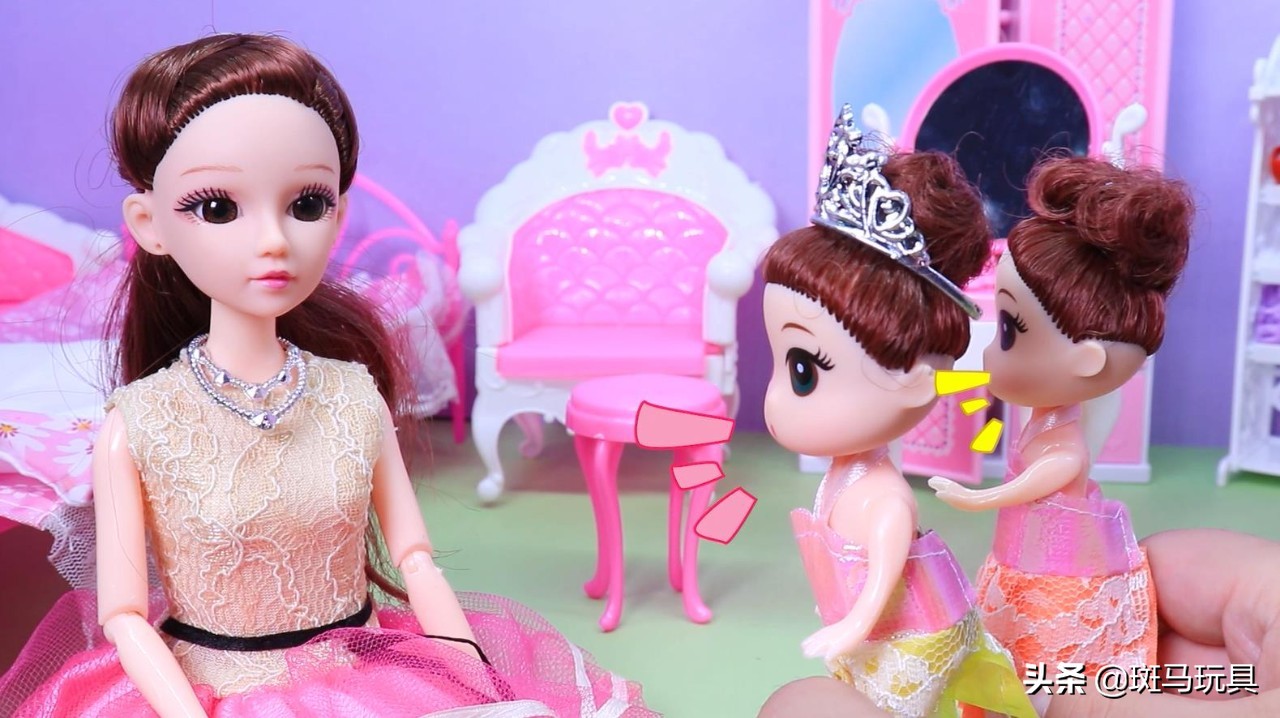 So Kiki took out the necklace in the drawer to Sasa again.
After Kiki helped Sasha wearing a necklace, I told Sasa: ​​The necklace is very beautiful, but it is a bit long!
Mom came in.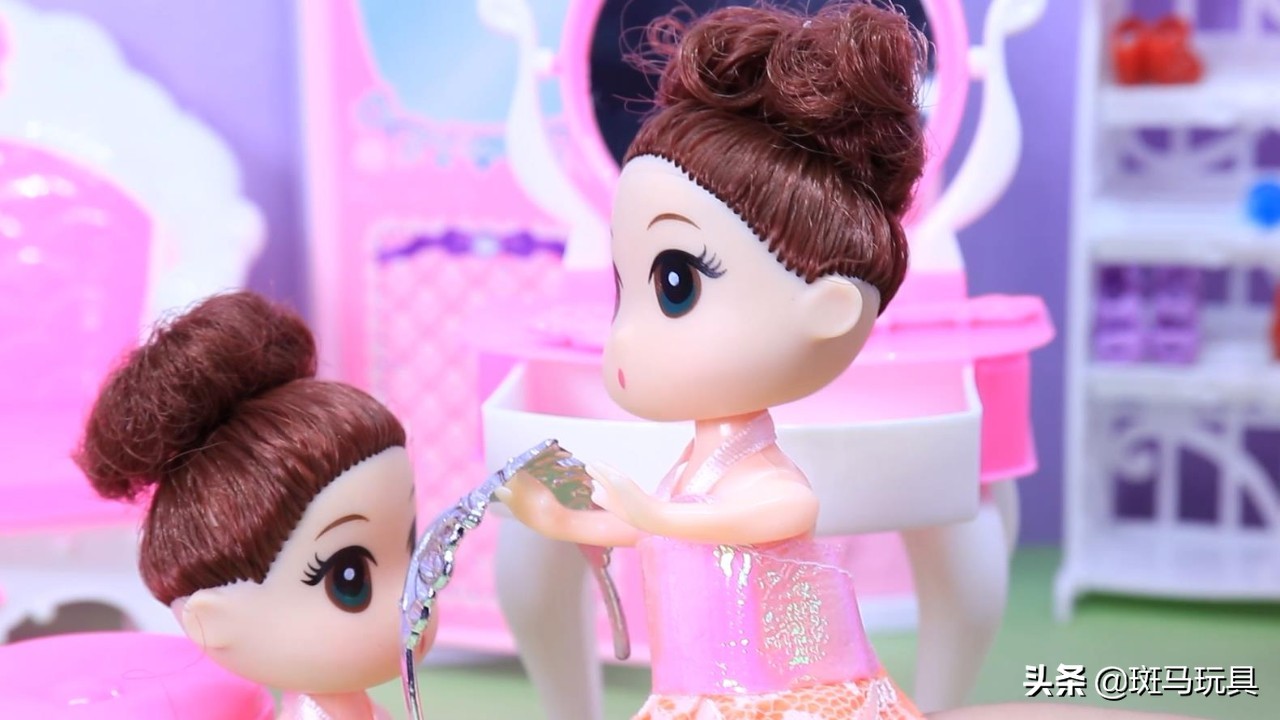 Sasa immediately walked to her mother and asked my mother: Am I very beautiful?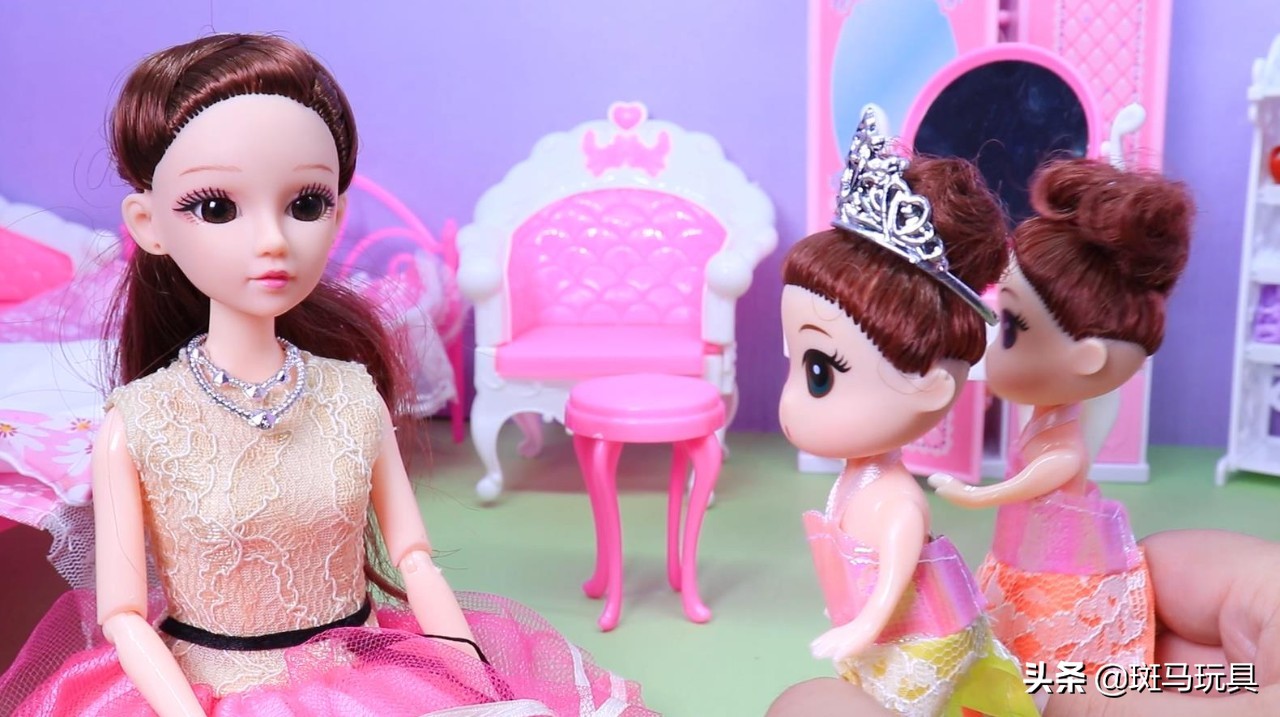 Mom told Sasa: ​​Salsa is beautiful, but the necklace is not suitable for her!
So Sasa said: Mom will definitely be beautiful to put on this necklace.
After that, Salsa helped her mother put on a necklace.
After the mother put on the necklace, she looked very beautiful, so the two Barbie said in unison: Mom is so beautiful!
After her mother heard praise, she was very happy and her face blushed.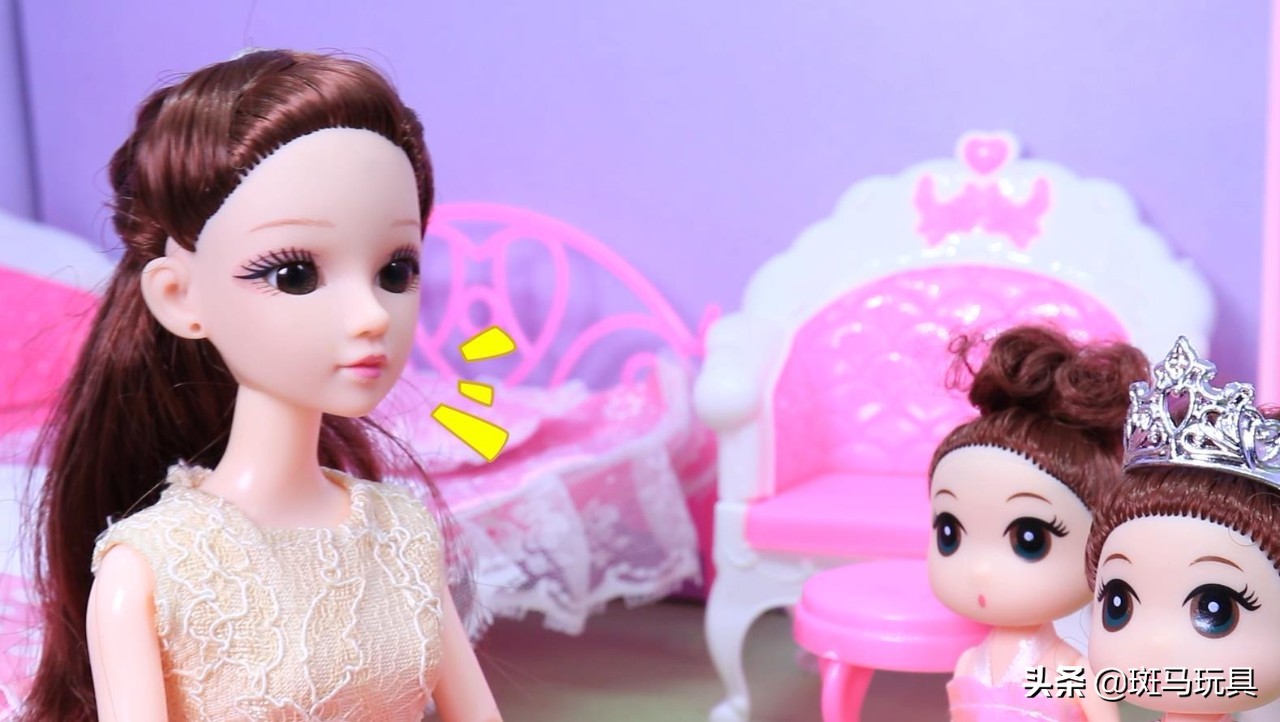 Then the mother brought a small bag for Kiki to carry it.
After Kiki's small bag on his back, his mother finally took Qiqi and Sasa to go out …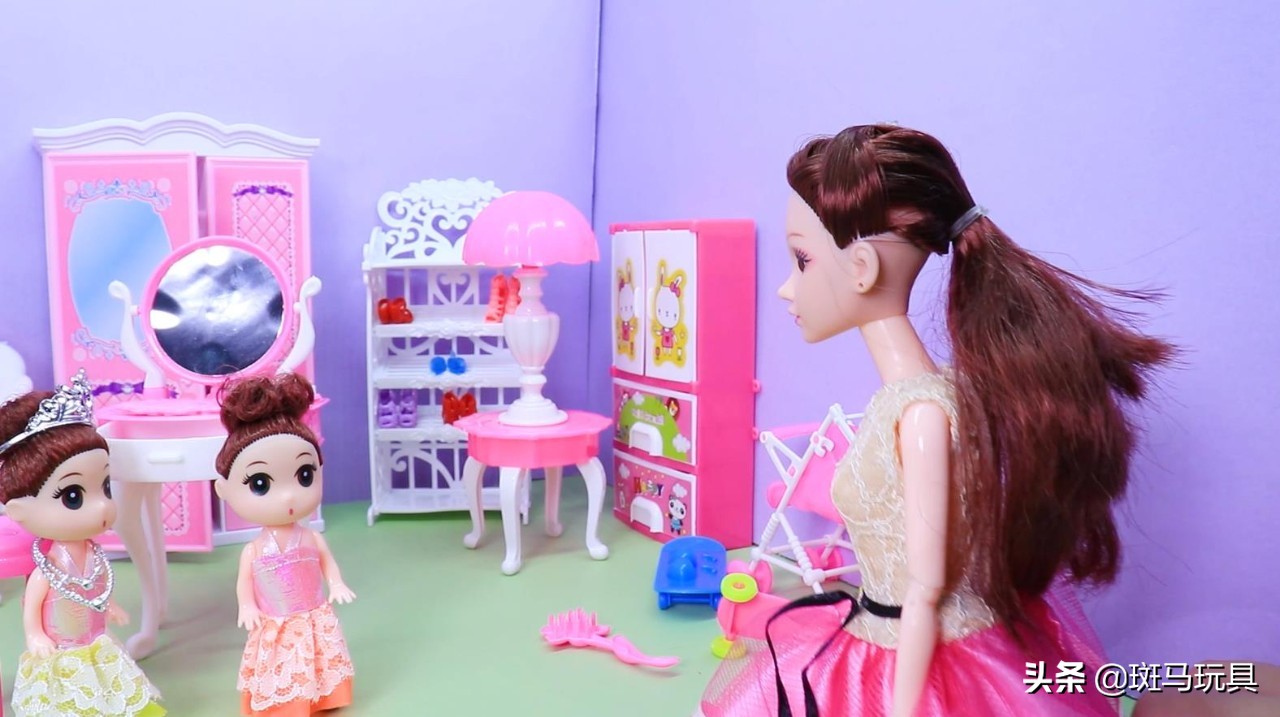 Well, children, today's story is here. When you are at home, you will comb your brother and sister and dress up? Or will my mother get it all? Come and leave a message to tell us!