For children, parents are most willing to spend money. Especially when they involve health, parents dare not be sloppy. Even if there is no money, I dare not save children. There are also many arguments, one penny, one penny, those cheap, you really can't guarantee whether there is a problem, so I would rather buy expensive ones, don't buy cheap ones. But is it definitely good if it is expensive? It's really hard to say.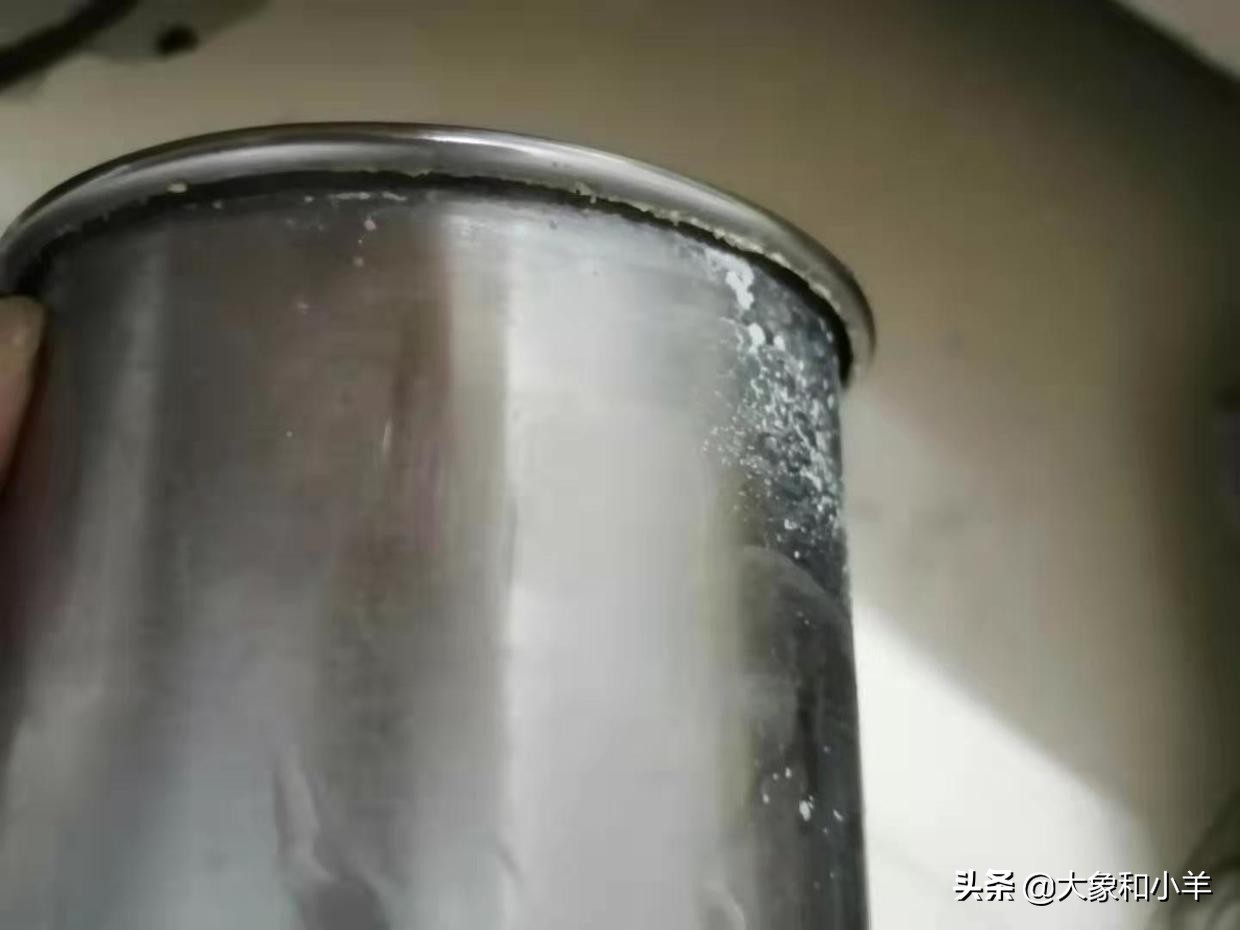 In terms of quality, I ca n't say it, so I wo n't say it. In case of misleading the reader and harming others, that is, it is crime, or the functional department should be raised and evaluated. What I discussed with you today is structural. After all, structural things are easy to explain. You can also judge from your own experience, right?
Look at the picture, these cups are all used by my home. The inside inside is a 304 food -grade stainless steel, with beautiful plastic shells outside. The shape is beautiful, clean, generous, and looks pretty high. It can be insulated, not hot, especially suitable for children. Because they are worried that heavy metals exceed standards, these are all purchased in large supermarkets. I don't know if anyone is using the same product?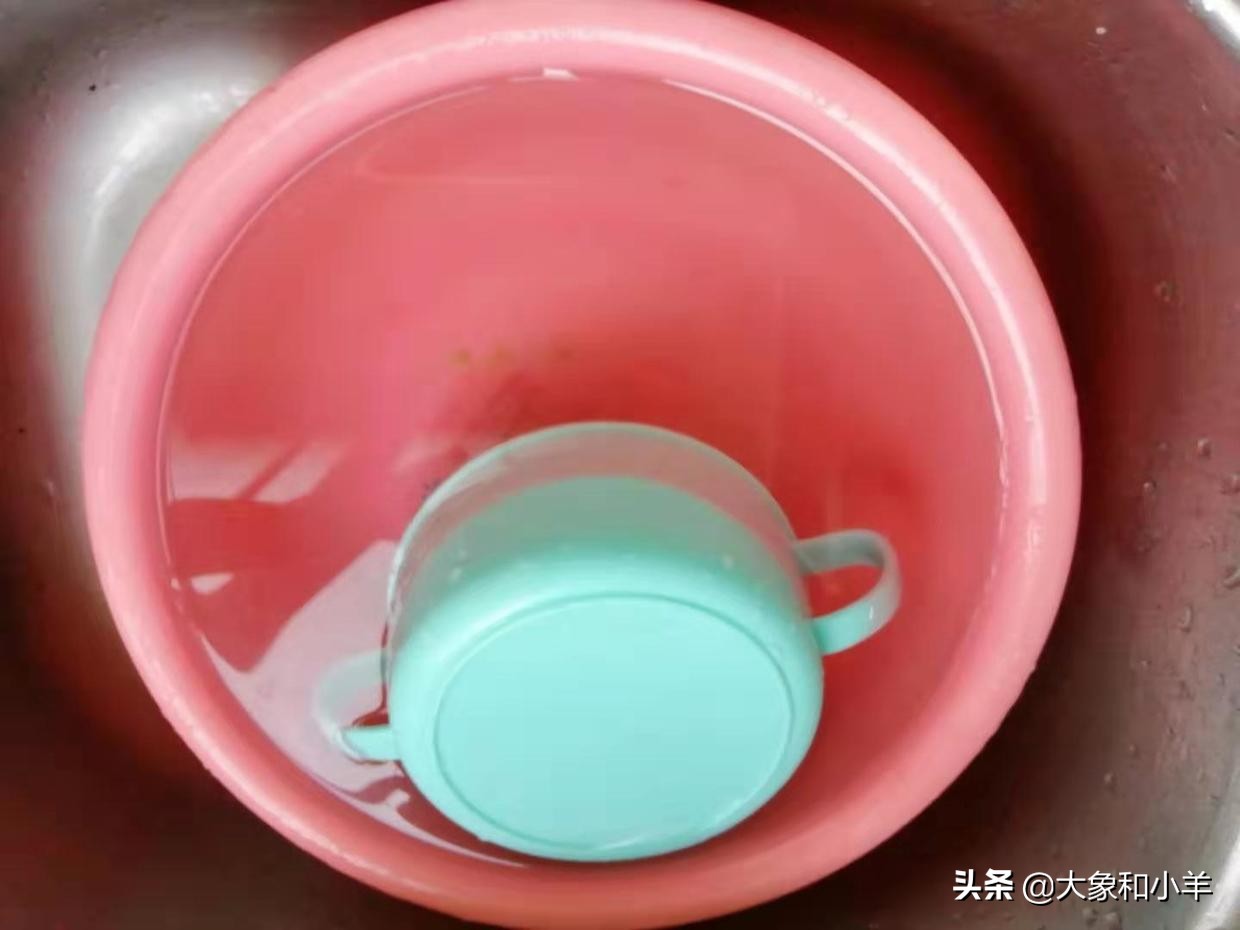 Talk about the shortcomings of the product. This shape of products, between plastic shells and inner tendon, inevitably gaps and air. When you put water and rice soup for children, because they are afraid of being cold, they are all hot, even hot. At this time, the air in the gap was heated and expanded, and the air ran away, right?
Then there is the process of cooling. The air in the gap slowly shrinks, and the air outside slowly flows in. At this time, if the child is drinking soup and drinking water, some water will be sucked in from the gap in the edge. This water will not be a lot, it may be a trace of water. But after a long time, there is less accumulated. Holding a cup shake, you will hear the sound of water inside.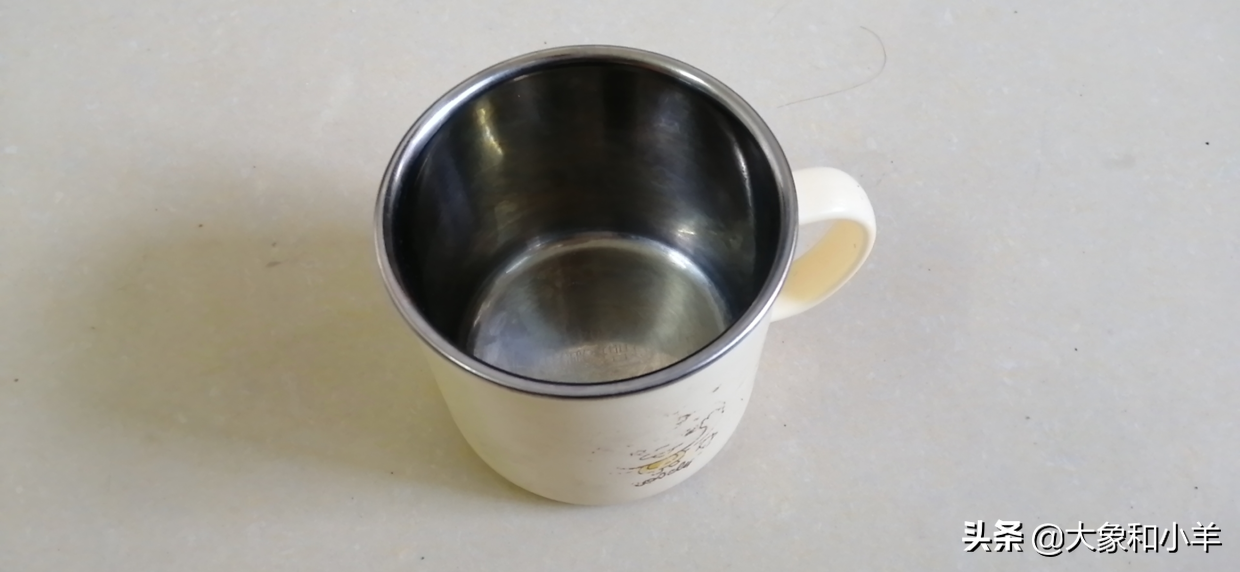 At this time, there are only two options, either to ignore it, ignore it, or try to remove the water and wash it inside. If it is disassembled, once the gap is even larger, it is easier to enter the water. Generally, it is necessary to remove it for three days. Otherwise, the water can stink you to death for a long time. Therefore, once it is removed, it must be removed every day to ensure cleanliness.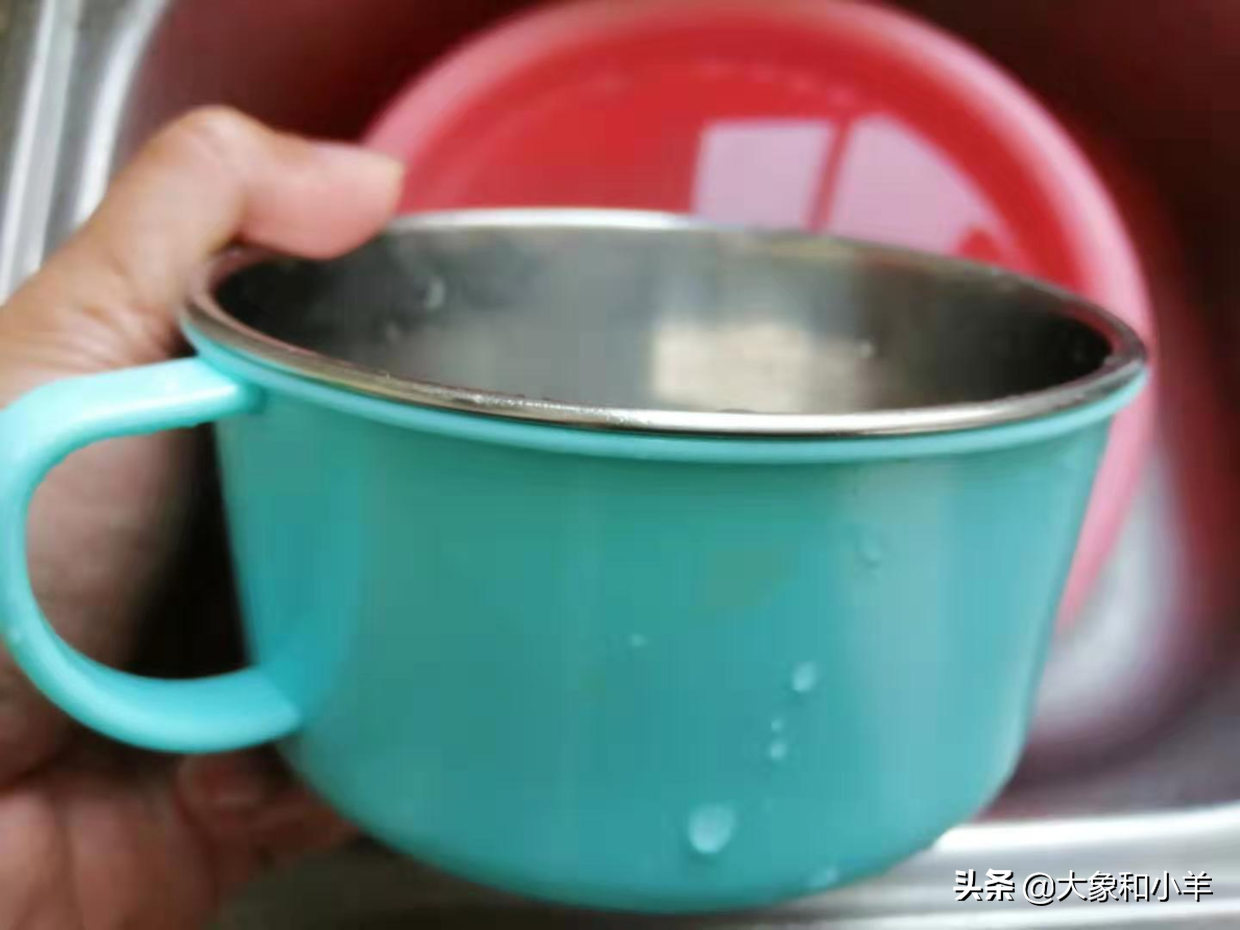 What are the consequences if you don't dismantle it? Let's think about it, every time you drink water, you will wash the cup first, and then pour the water, right? In the process of pouring water, the water in the cup was poured off. The water in the gap between the cup stainless steel and the plastic shell was dipped in the edge of the cup. Even if you are boiling water, the cup is flat, but some of the stagnation in there is still stained in the upper part.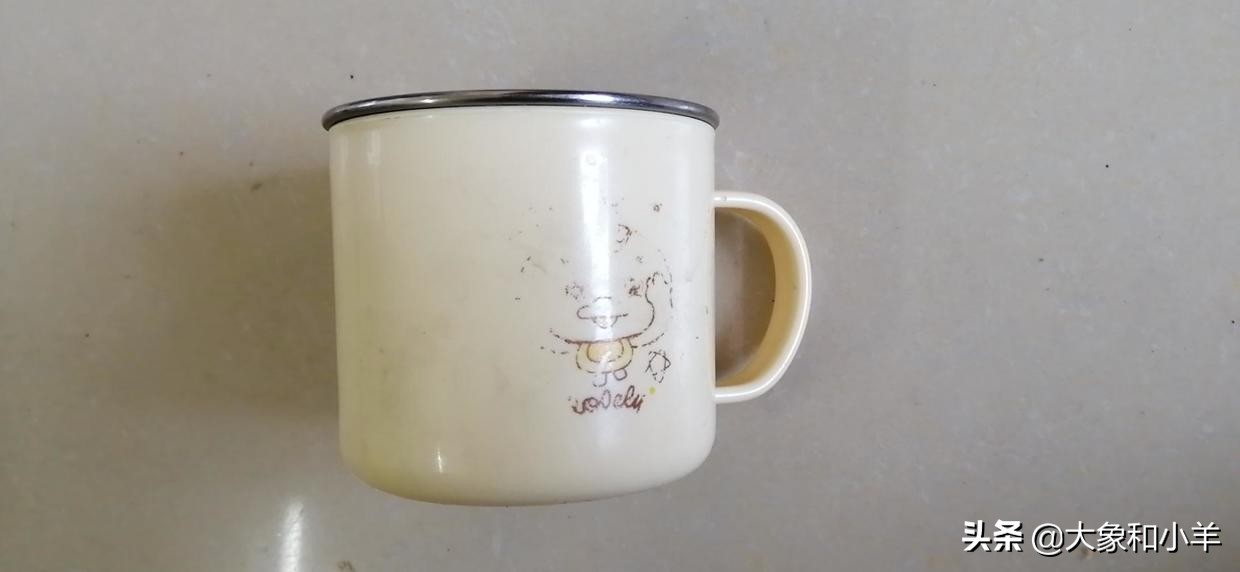 At this time, pour hot water into the cup. What is the result of the air inside? The accumulated water was crackling and sprayed out. If you can see it, you can see it. But those accumulated water must stay at the edge of the cup. When the child drinks water, did you drink dirty water together?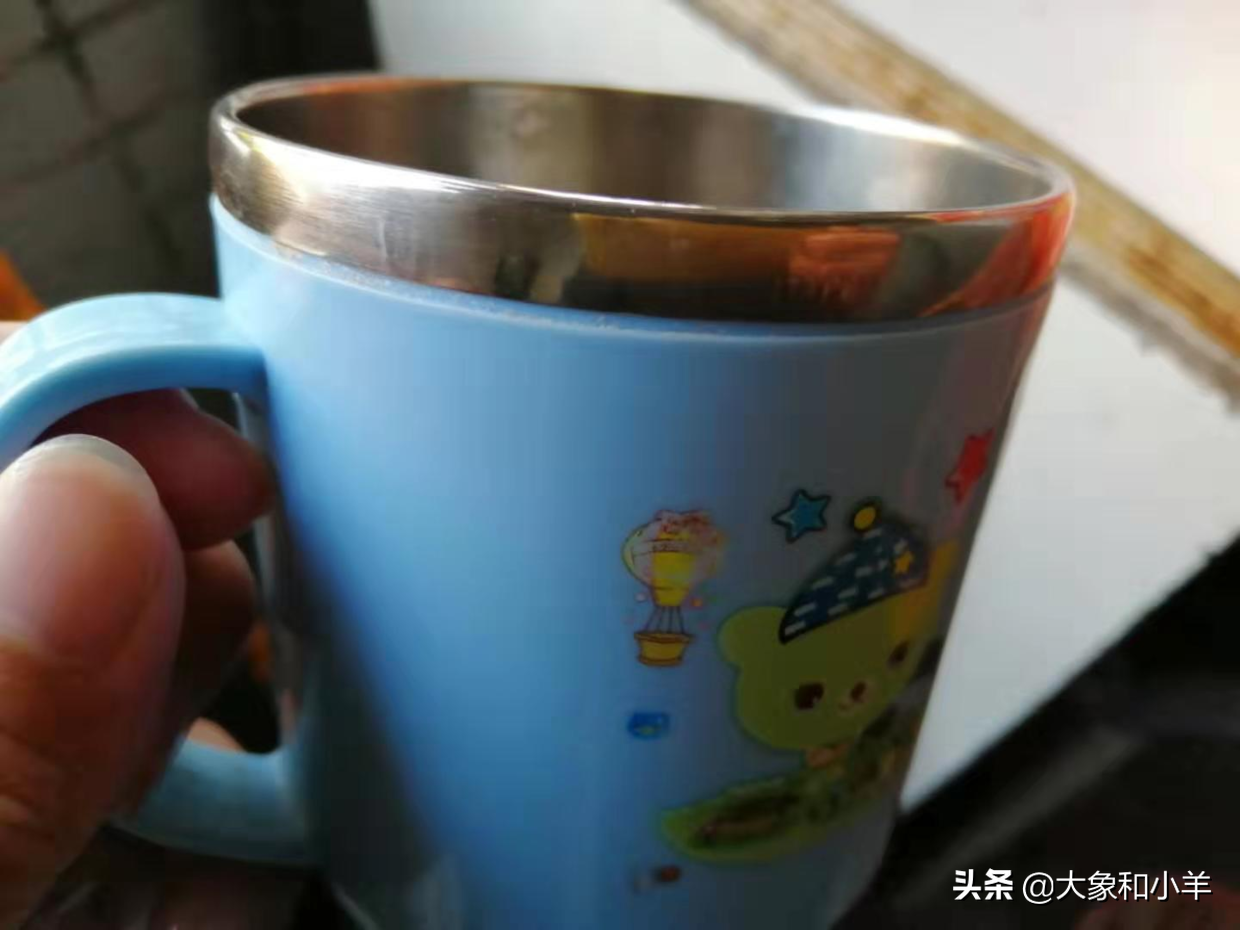 Therefore, this kind of cup either does not buy or is often disassembled and washed. As for how to remove and wash quickly, it will be talked about in the later articles. Welcome to follow.