News on January 13th, Xiaomi Youpin was put on a stainless steel light insulation pot with 316 lead -free stainless steel inner linery, super large capacity, lightweight insulation, priced at 139 yuan.
This stainless steel light insulation pot has a large capacity of 2L, which is exactly 8 glasses of water to meet the needs of drinking water all day.
This pot uses a lightweight design with a small volume and is easy to use. The net weight of the pot body is only 0.88kg, which greatly reduces the difficulty of use. Girls can also easily control it.
The stainless steel lightweight thermal insulation pot uses food to contact the Glass PP lid, and no harmful substances will be released at high temperatures. The built -in silicone sealing rings are sealing safely.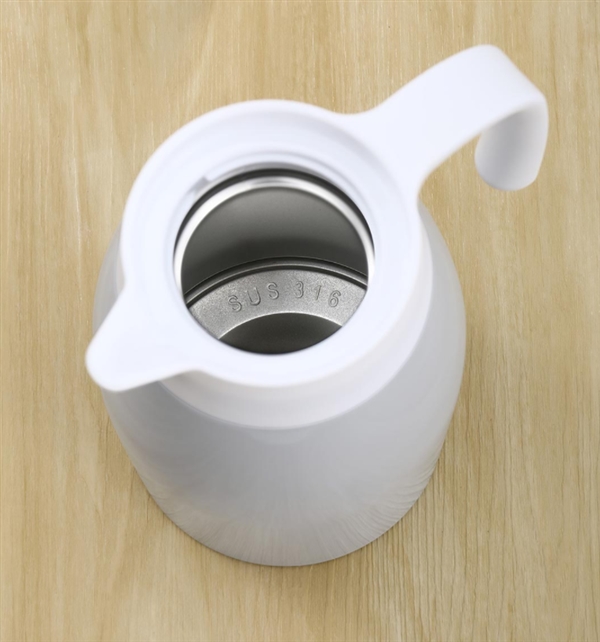 It has a 24 -hour long -acting temperature lock temperature and cold effect,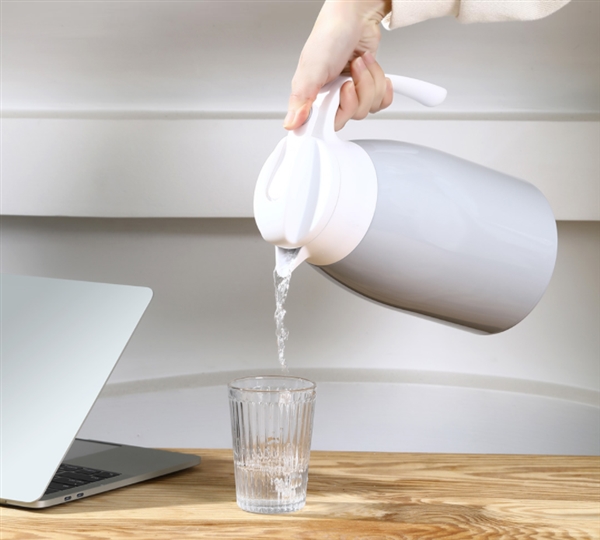 The inner tendon uses a 316 Austenite stainless steel applied to the medical field. It has stronger insulation, antioxidant and corrosion resistance. The outer layer uses 304 stainless steel.
After professional testing, in the environment of 5 ° C at 20 ° C,
Filling hot water at 99 ℃ C ± 1 ℃, after 24 hours of sealing, the thermal insulation effect is above 68 ° C.
After 20 ℃ ± 5 ℃, it is filled with cold water at 0 ± 1 ℃. After 12 hours of sealing, the cold effect is about 12 ° C.
In addition, stainless steel lightweight thermos pots also have special designs such as ergonomic handles, non -slip bottom pads, large -caliber pot mouths, and dripping leak pot mouths.