This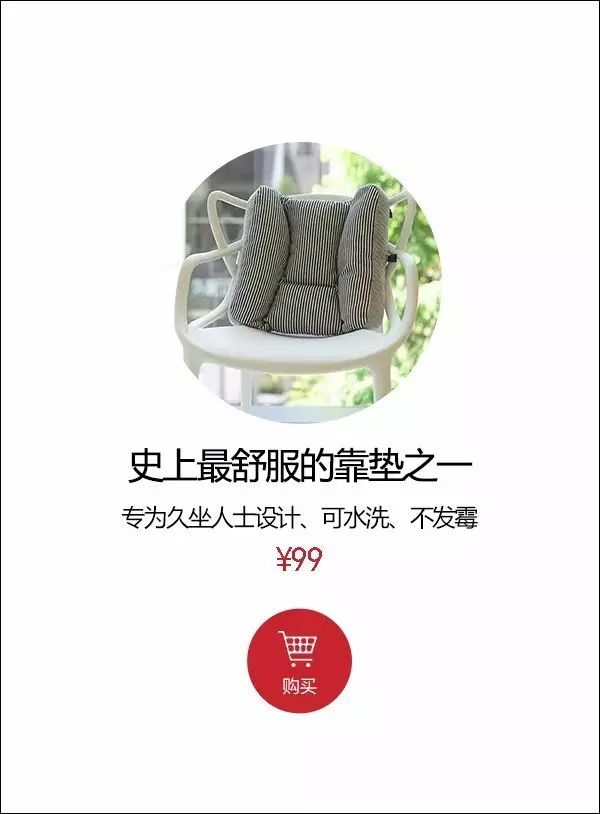 Jiangxi Cao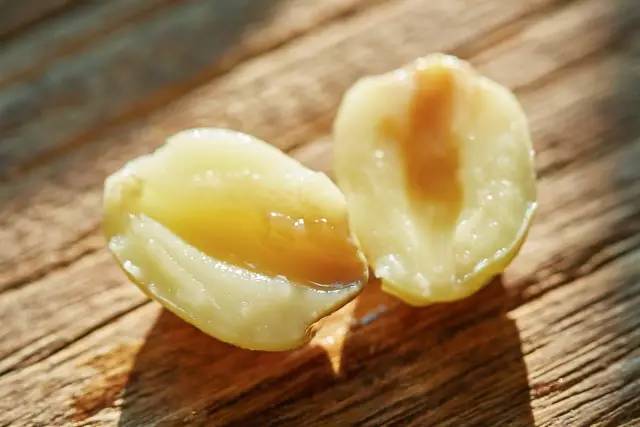 Shannong Zen's Wild Fushanzi (Lotus Seed from Futian)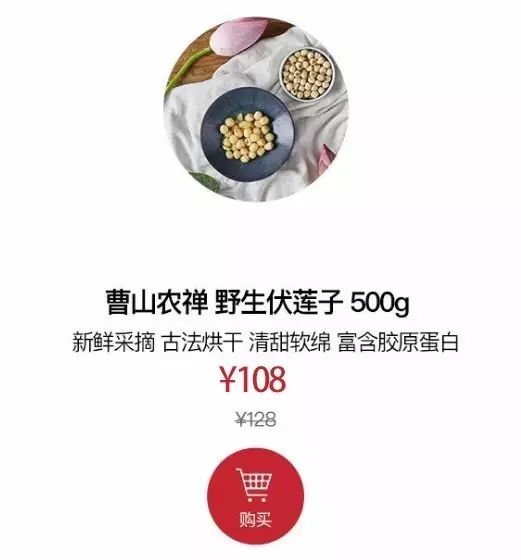 , Pick it by myself, strip the lotus heart by hand, and dry the ancient method.
The traditional Chinese diet pays attention to "time and season". Only the lotus seeds that are picked before and before they come out, are very nutritious and easy to cook.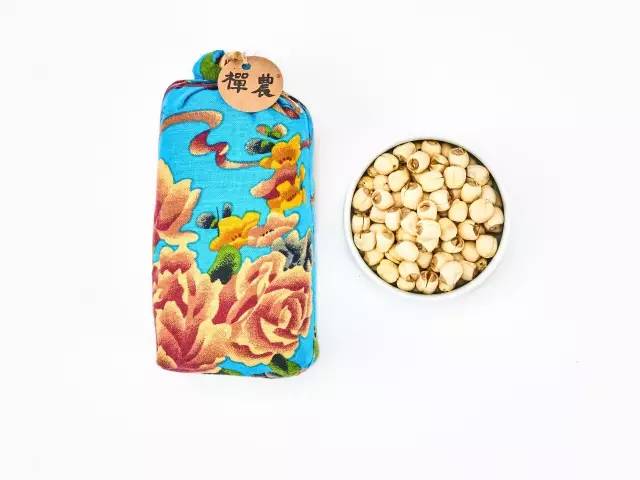 Autumn Yuehui Pavilion brings this simple and pure lotus seed, rich in collagen. Cold water pot, cook over low heat for 30 minutes after boiling water.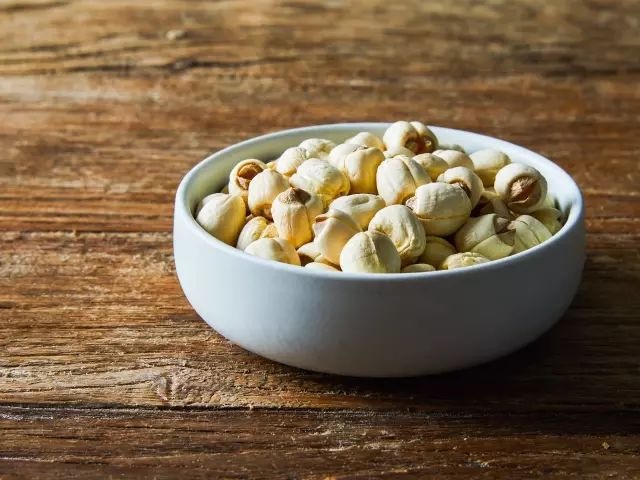 Tip: Do not soak water before the lotus seeds are cooked. The gum and minerals of the lotus seeds will be lost.
The lotus seeds boiled in the water instantly filled the entire room. The friends were attracted by the aroma and scrambled to taste it. It was super sweet and fragrant. Everyone thought it was sugar.
The starch content of Fulian seeds is high.
With matcha powder and black sesame powder, stir easily, and then refrigerate slightly, replace bread jam, fresh and refreshing, it is a good breakfast!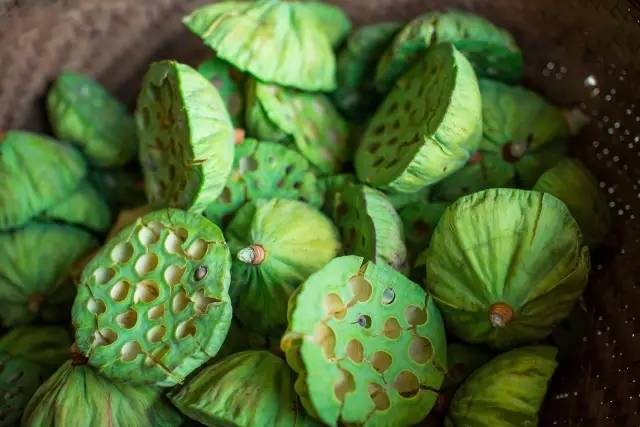 Shang Meier tried to cook a bowl of fresh shrimp lotus seed porridge with an instant oatmeal and fresh shrimp, and put some pepper powder to fresh and fresh, and was instantly divided by many people.
In the fresh and salty, the lotus seeds are sweet, and the shrimp is fresh. It is also accompanied by layers of wheat fragrance.
Cao Shannong Zen wild Volta seeds,
After entering this year, fresh picking.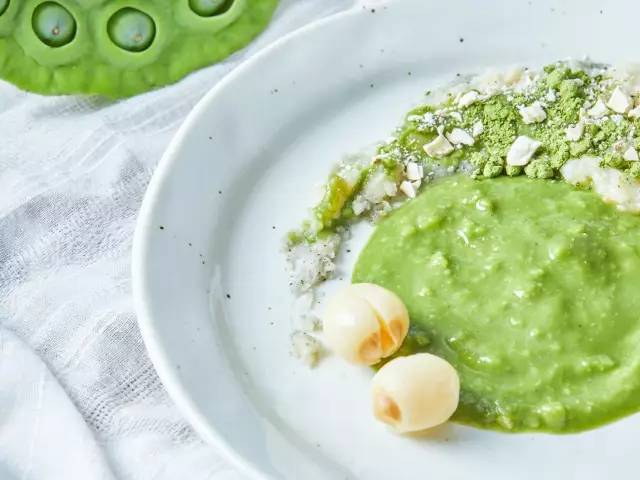 Handmade shelling, removing heart, baking, time -consuming and labor -intensive, limited output, so lotus seeds are currently collected and expected to be shipped within two weeks.
Shang Meier and friends tested, such a good lotus seed is really worth waiting for!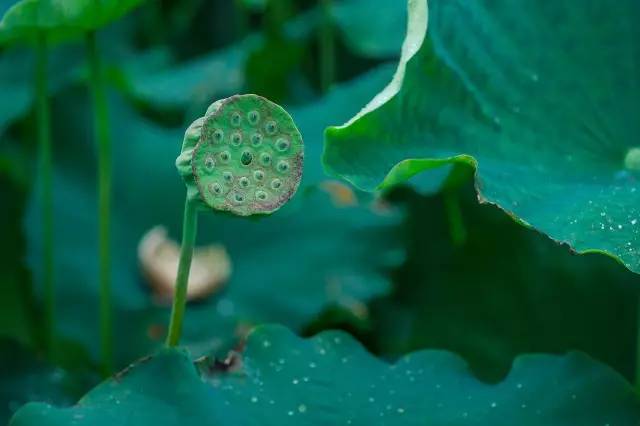 500G installation, original price: 128 yuan, 48 -hour special price of the Museum in autumn: 108 yuan.
Nongzen lotus seeds are all picked in Baili lotus fields in Cao Shan. The mountains and greens are dense and the vegetation is beautiful. People naturally cultivate.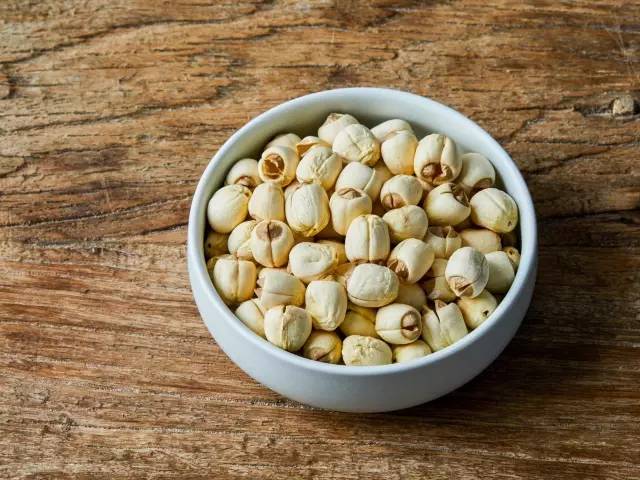 Freshly picking lotus seeds, when they are peeled, manually screened high -quality, hand -dived cores, and dried according to the ancient method.
Put fresh picking in heated crocks, artificially grasp the temperature of charcoal fire, and dry it all night.
Dry lotus seeds may have some dry phenomena. This is the normal phenomenon when the ancient method is dried. After boiling, it will return to full and hydrated.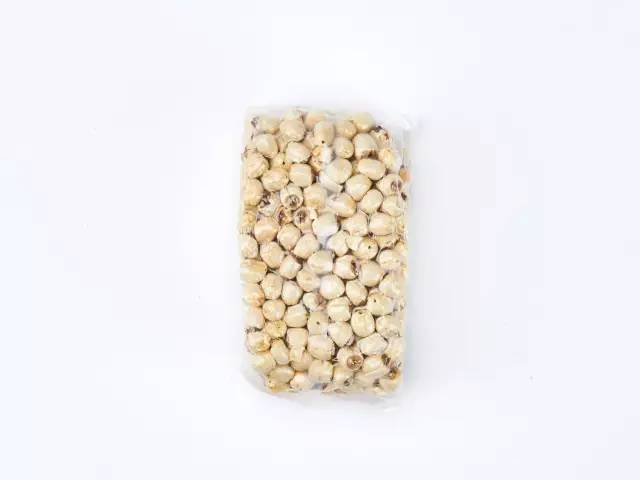 (The left side is cooked lotus seeds, and the right side is dry lotus seeds)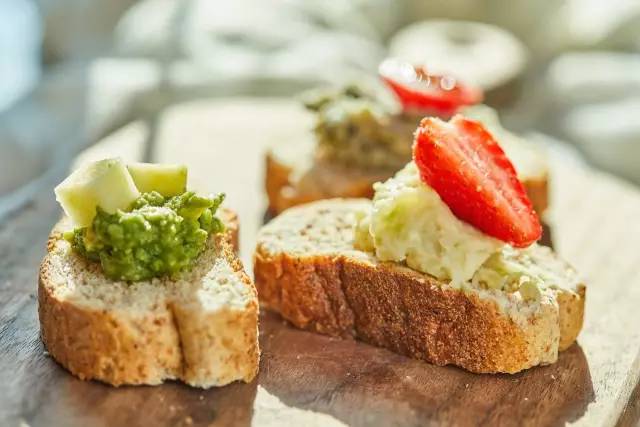 There is no need to be soaked in the boiled soup, and it can be boiled for 30 minutes.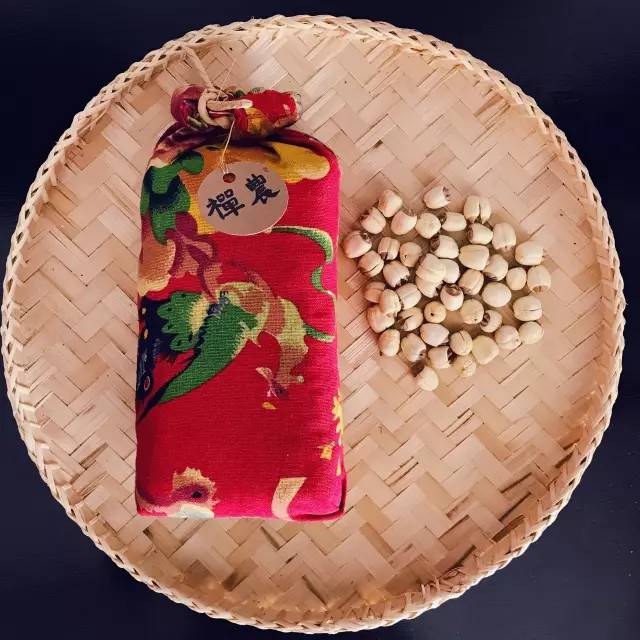 Cao Shan Baili lotus ponds, the content of potassium ions in soil and soil is high, so the collagen content in the soup is particularly rich.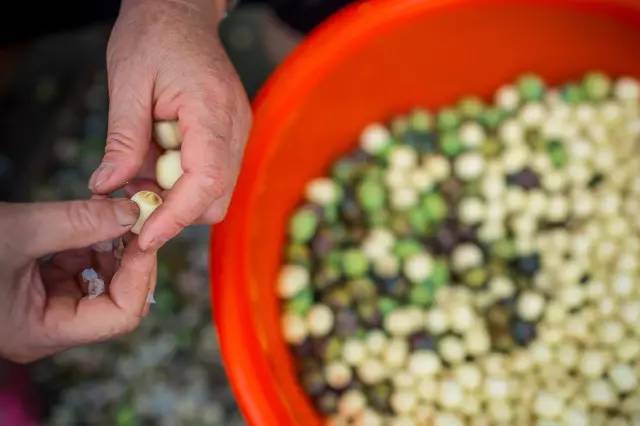 Soup or fruit drinks can be well -processed, soft and glutinous, sweet and pure, and sweet and pure.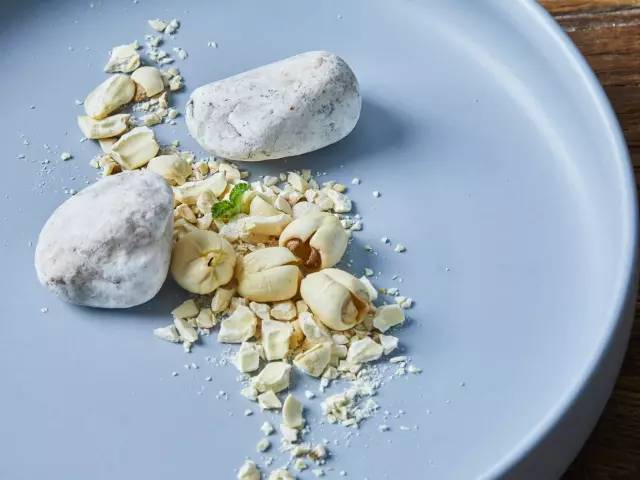 Each bag of lotus seeds has independent vacuum packaging.
The flavors of Floods and Zen series are flat, sweet and astringent, and enter the heart, spleen, and kidney meridian.
Fulian seeds contain a large amount of phosphorus, which can effectively help the body perform metabolism of protein, fat, and sugar, and also maintain acid -base balance.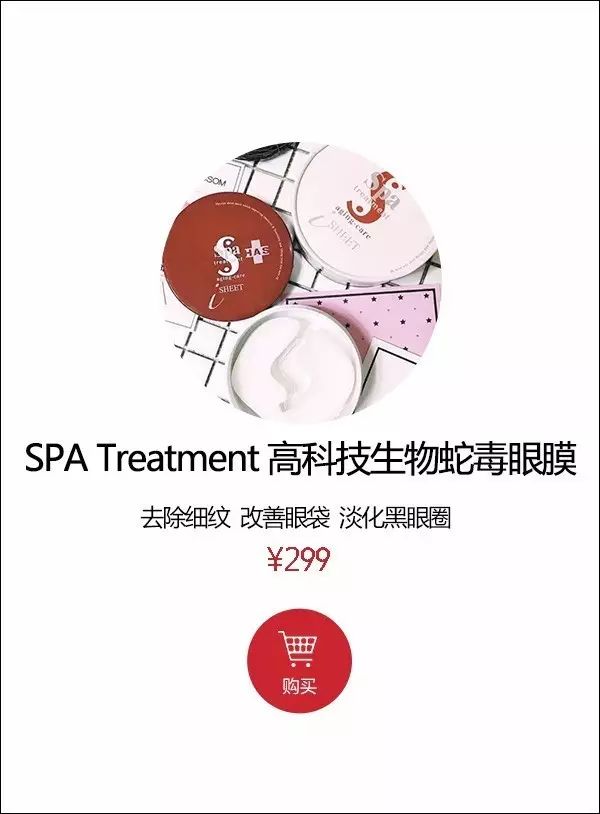 500G installation, original price: 128 yuan, 48 -hour special price of the Museum in autumn: 108 yuan. (Random packaging color)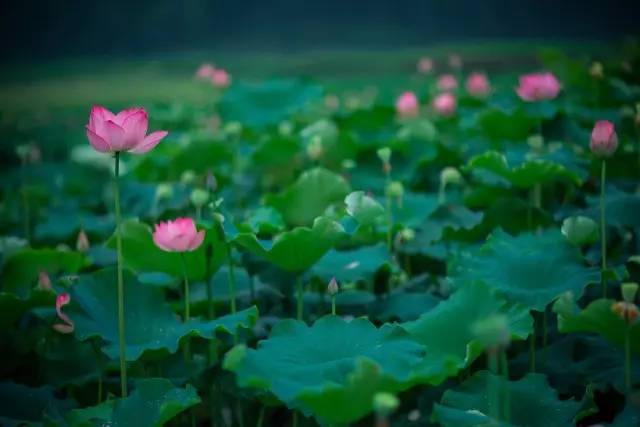 Farfold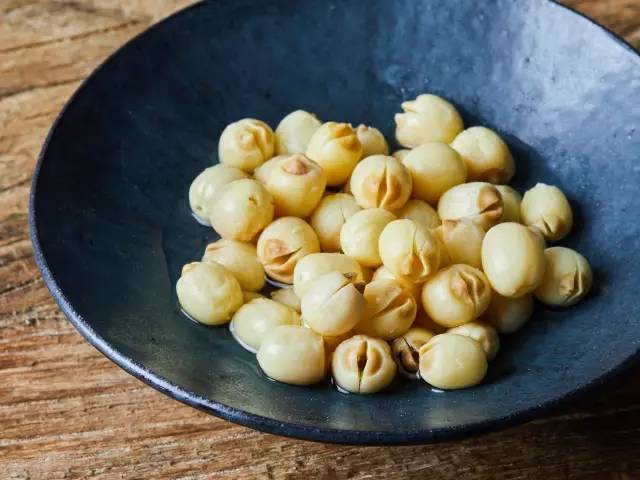 It is said that buying and buying can decompress it! Try it!
▼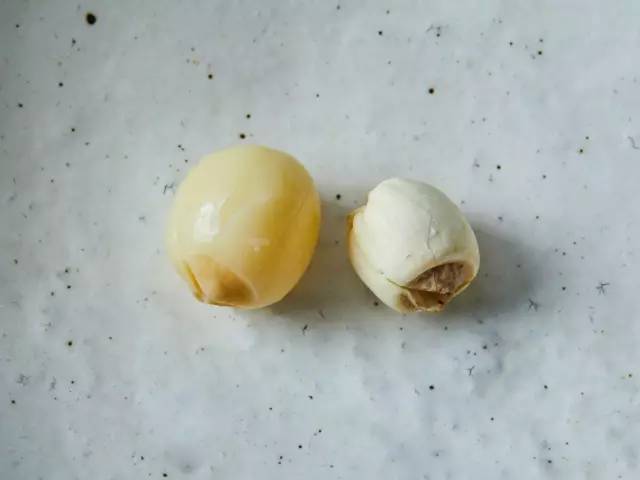 (advertise)
Click here, eat wild flavon seeds
500G installation, original price: 128 yuan, 48 -hour special price of the Museum in autumn: 108 yuan.
▼